10/2017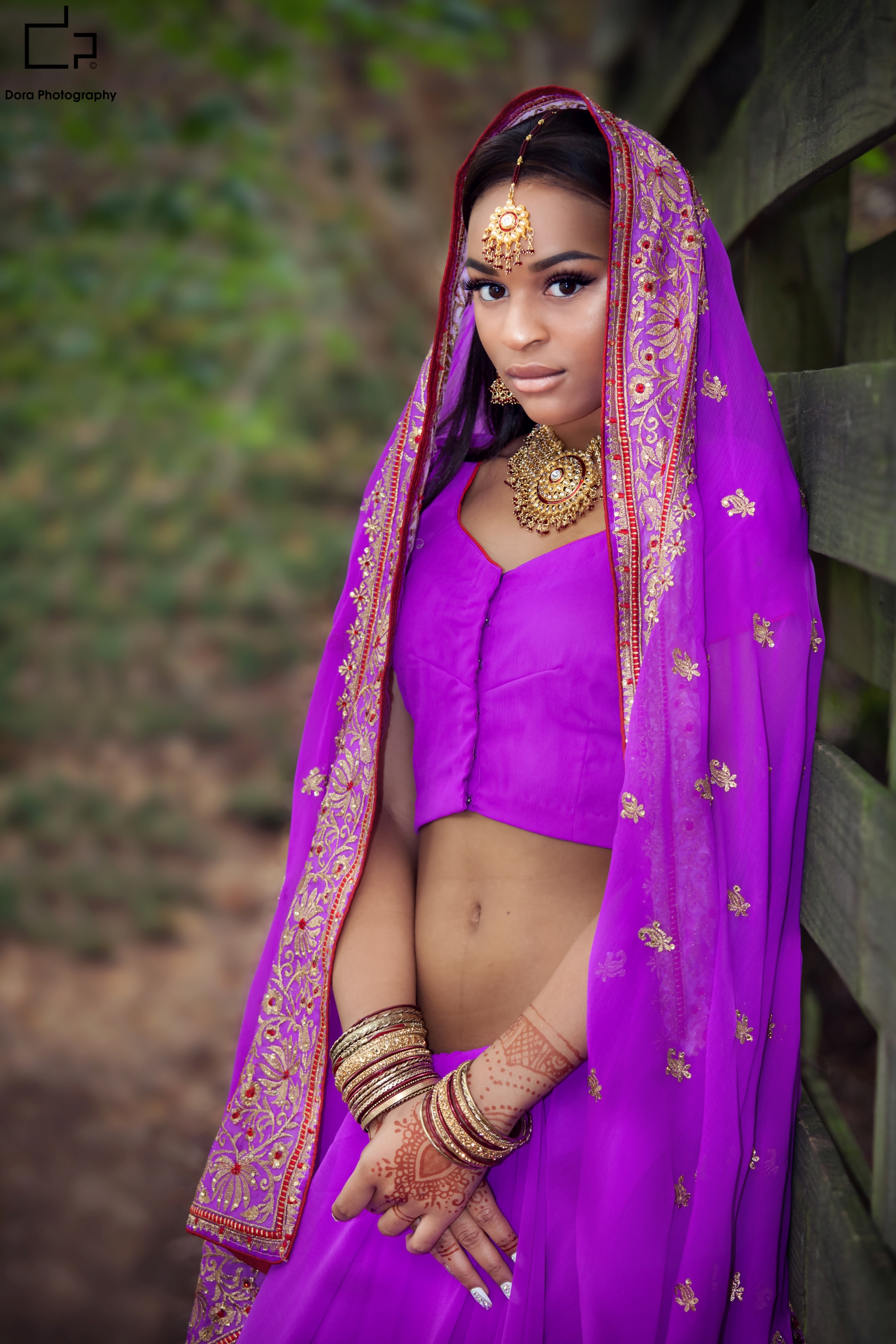 Dora Photography - Professional retoucher
#retouching #artsxdesign #postprocessing #postproduction #studiolights #photoshopcc #photoshop #artofvisuals #surreal #advertising #surrealism #artoftheday #thetaxcollection #collage #collageart #music #musician #cover #coverart #artist #visual #instaart #behance #albumart #graphicgang #poster #ad #simplycooldesign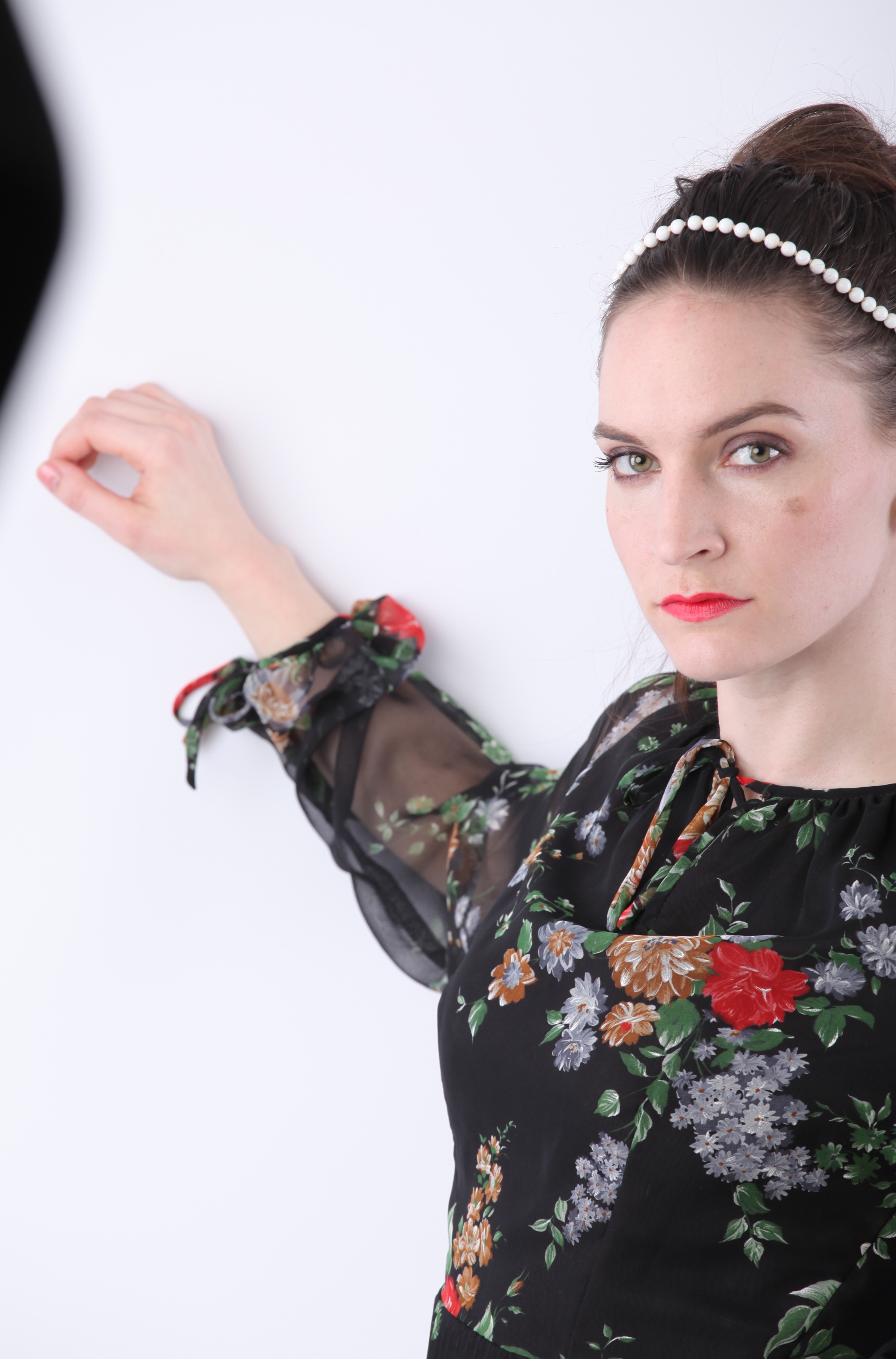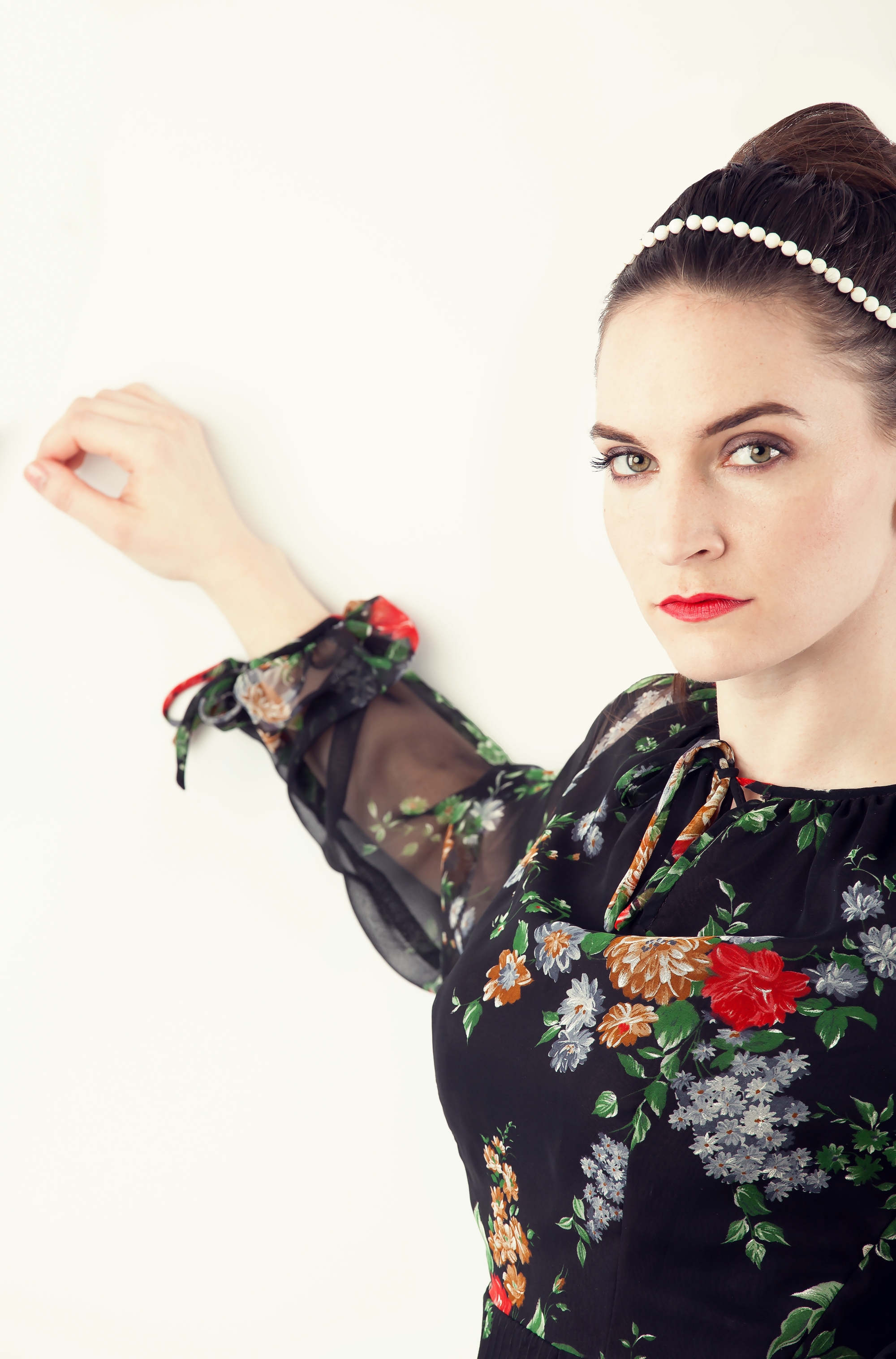 #retouching #professionalretouching #retouchingmaster #retouchedimage #editedimage #editedphoto #photoshop #highendretouching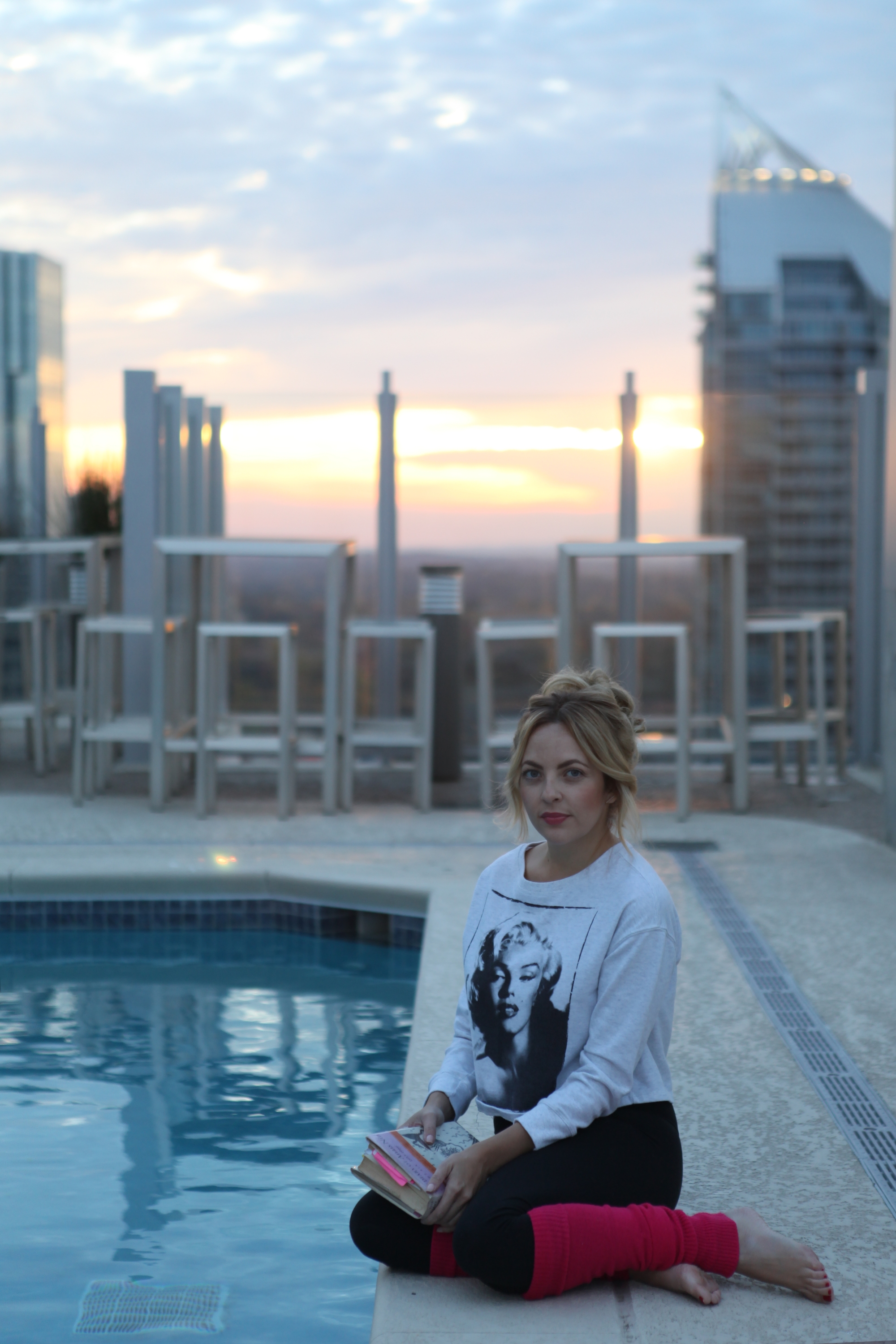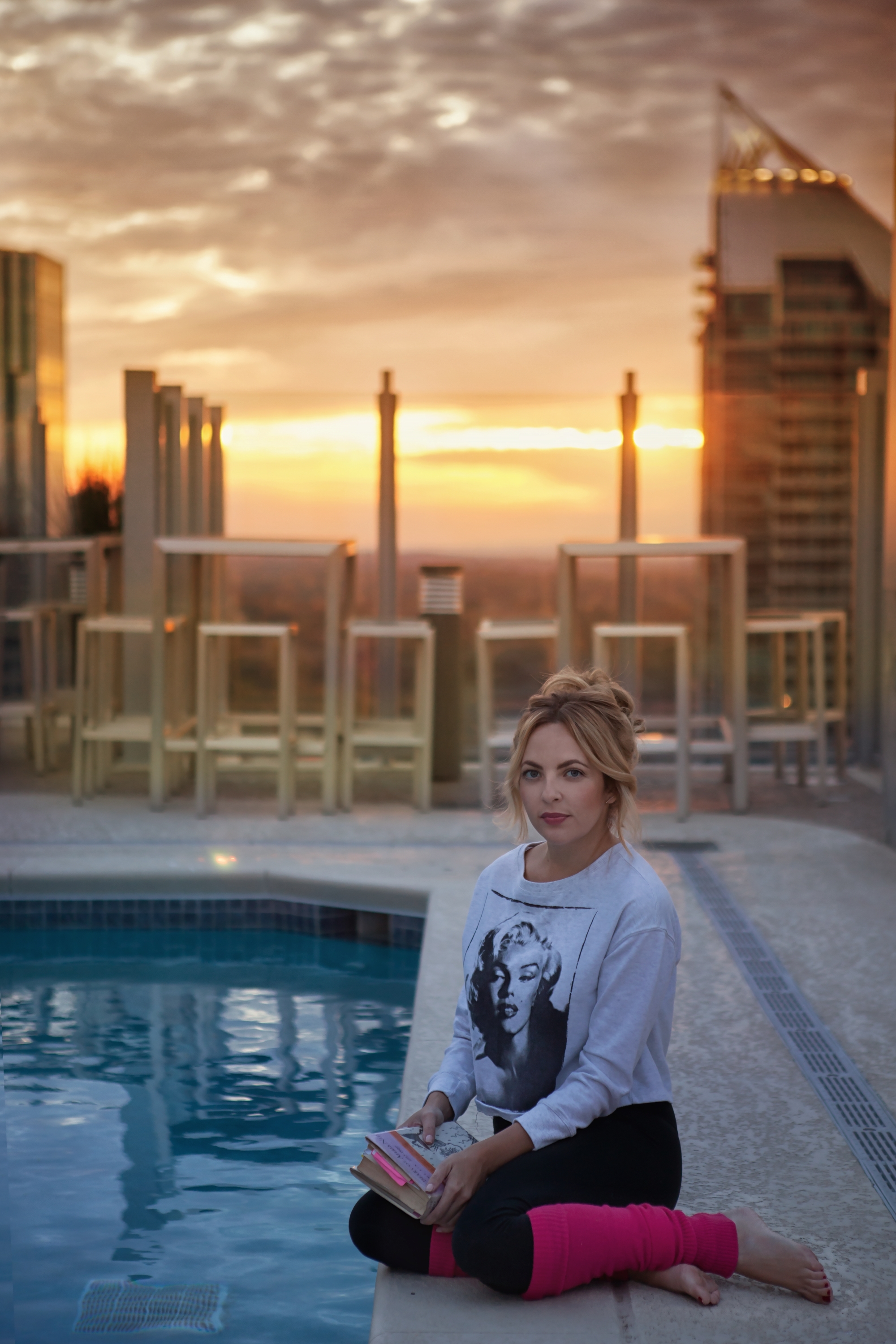 #retouching #professionalretouching #retouchingmaster #retouchedimage #editedimage #editedphoto #photoshop #highendretouching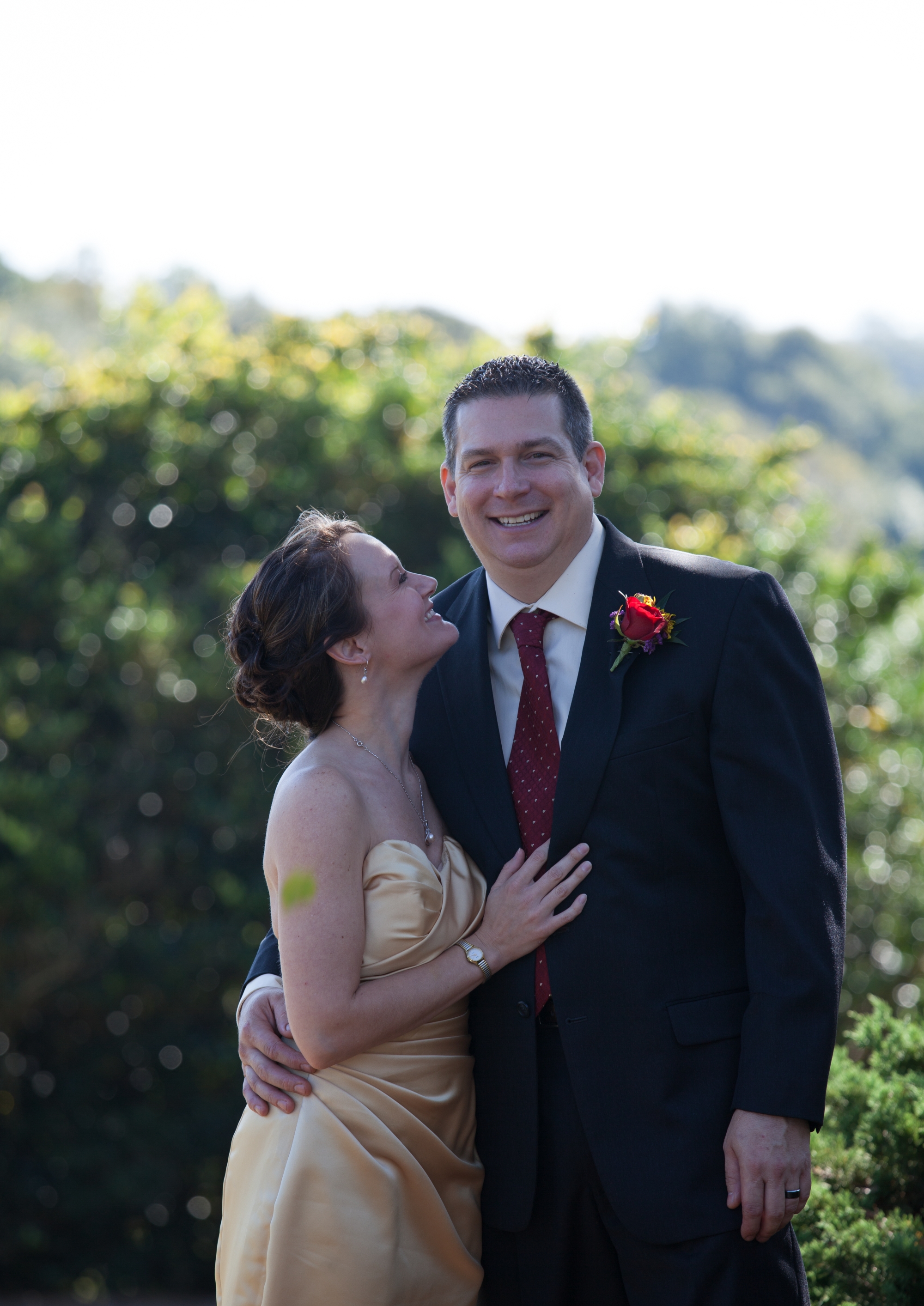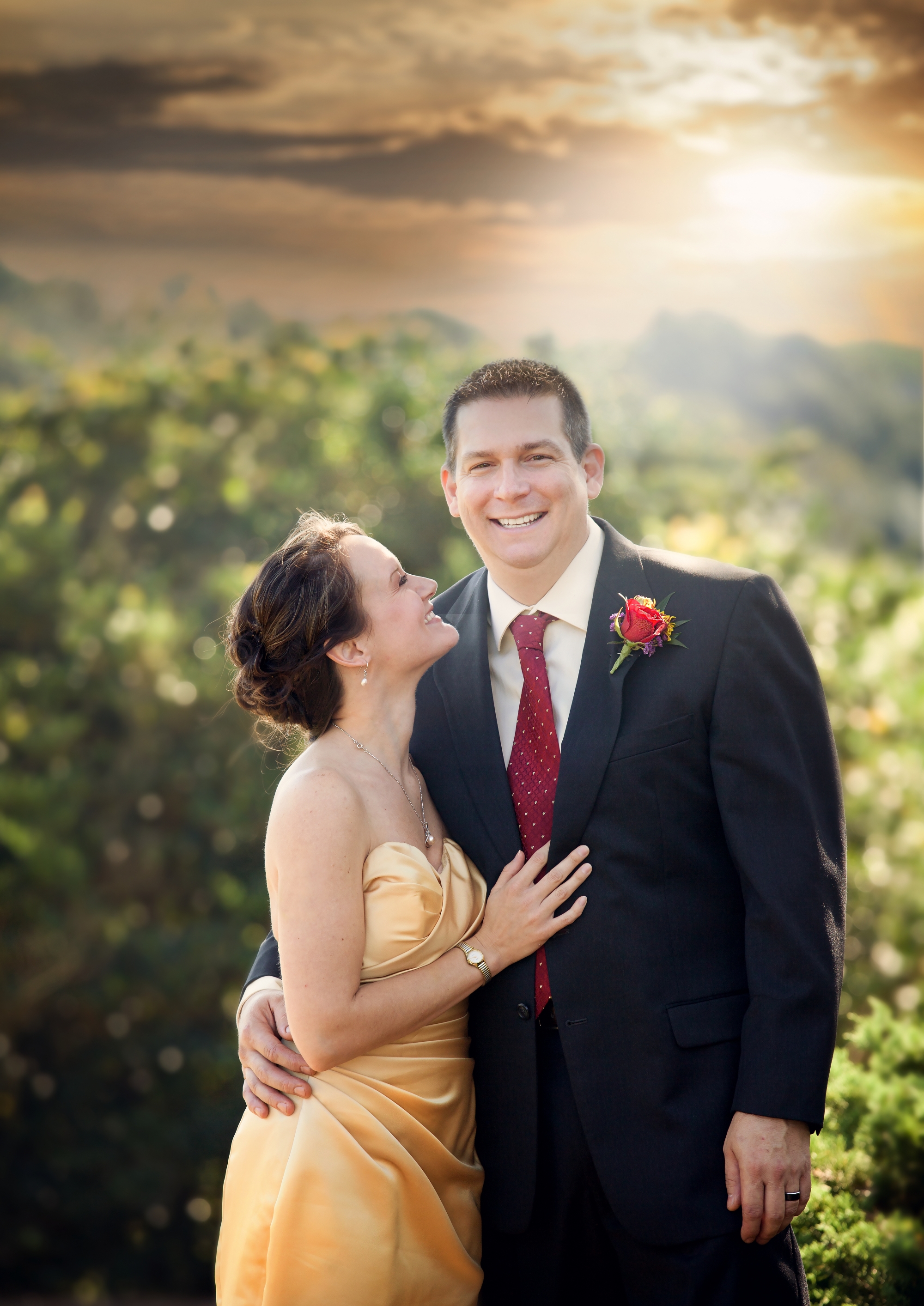 I changed the sky, corrected the color. Add a new look to this pic.
#retouching #professionalretouching #retouchingmaster #retouchedimage #editedimage #editedphoto #photoshop #highendretouching #newbackground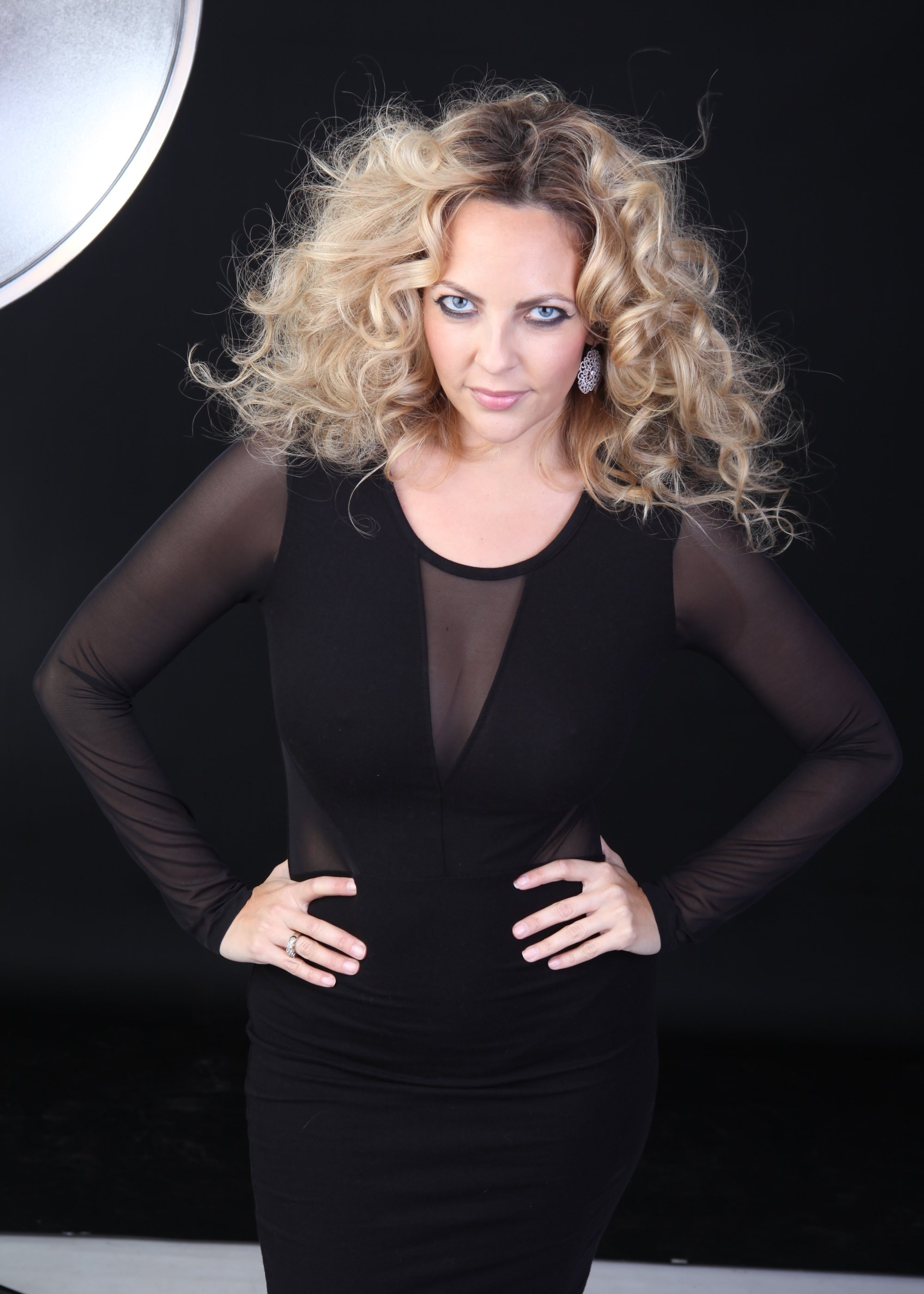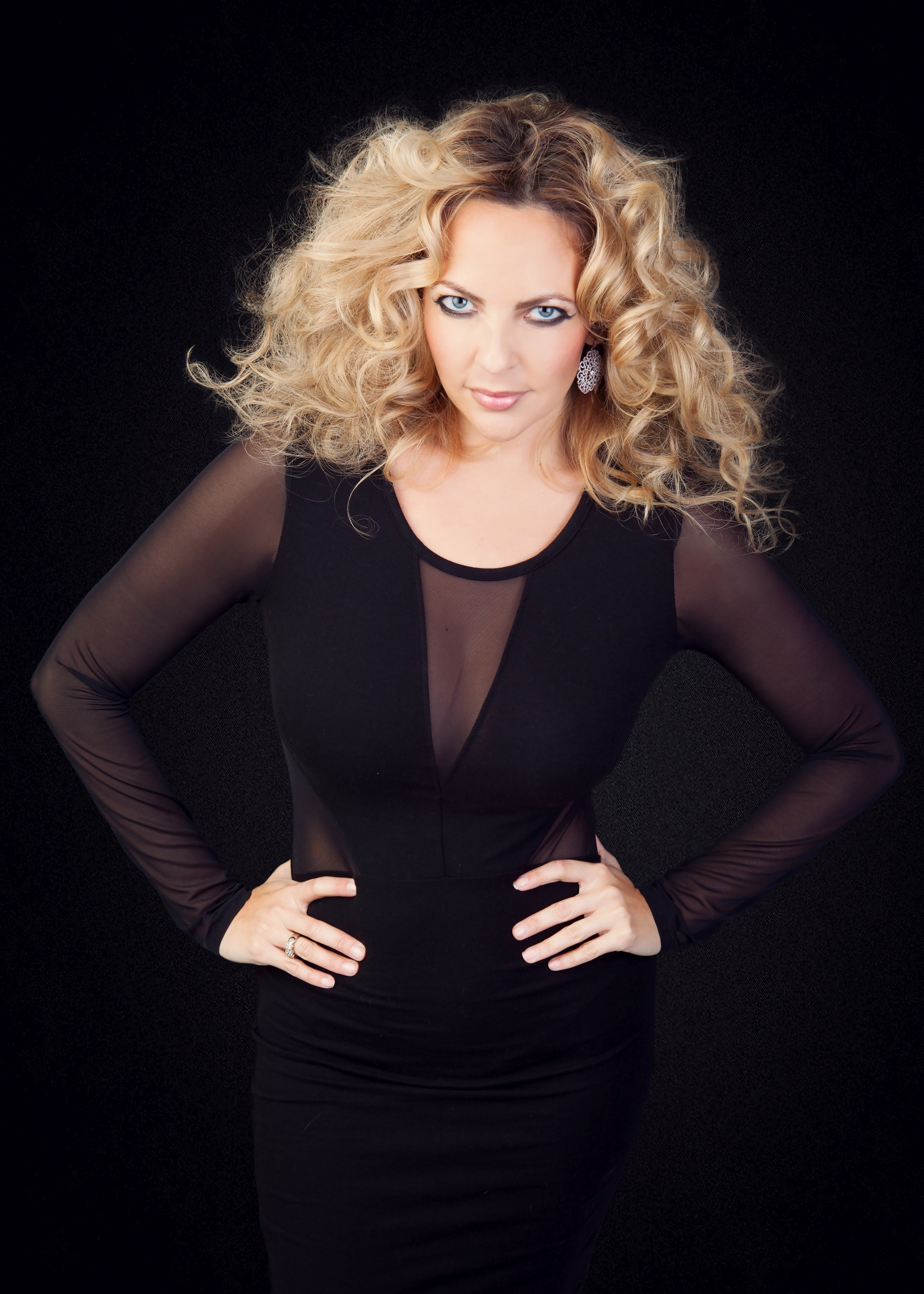 I removed all the blemishes, cleaned up and removed disturbing objects from the background. I also corrected the color and brightened the picture a bit. Photoshop is my best friend in this process.
#retouching #professionalretouching #retouchingmaster #retouchedimage #editedimage #editedphoto #photoshop #highendretouching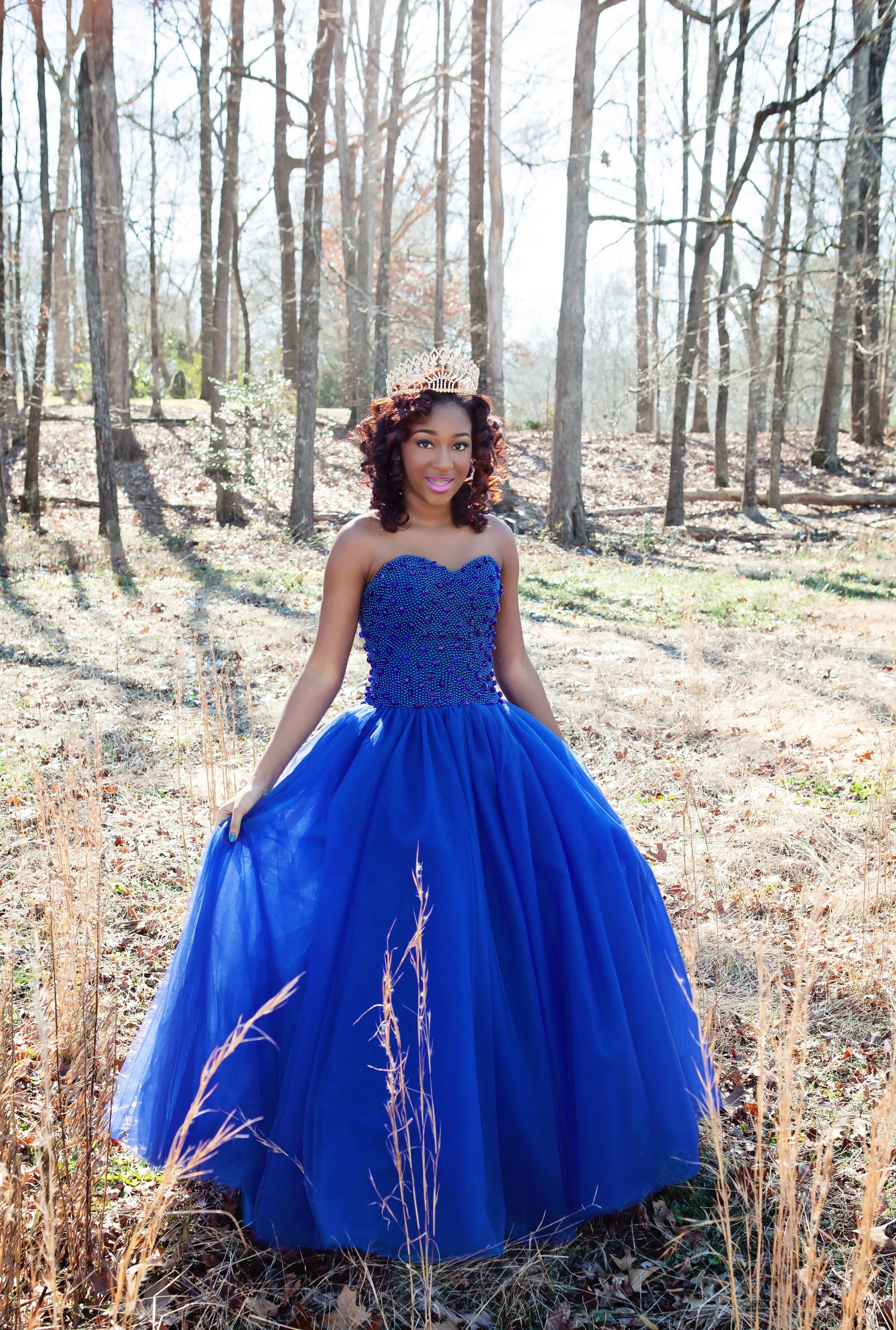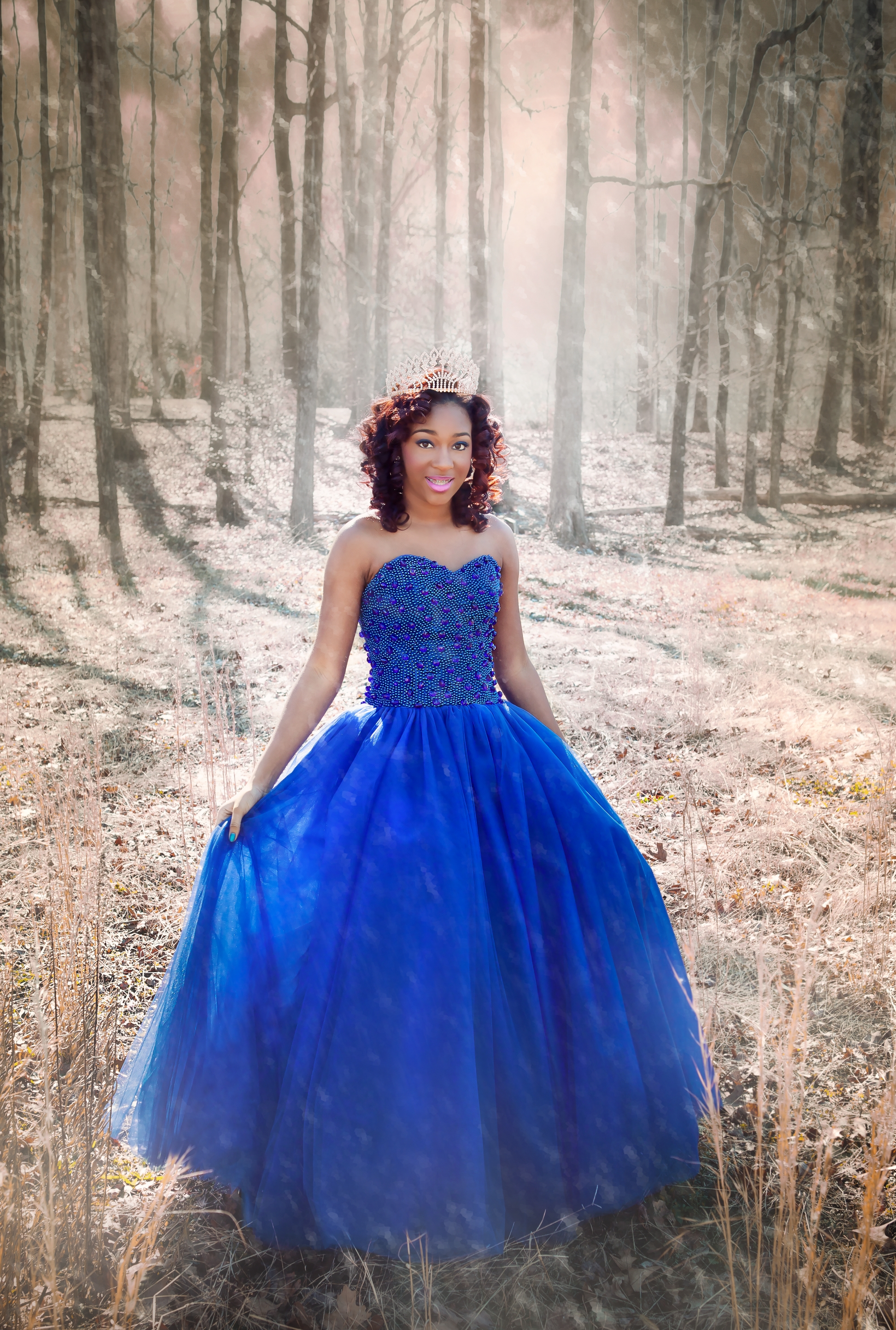 Art Work
#retouching #professionalretouching #retouchingmaster #retouchedimage #editedimage #editedphoto #photoshop #highendretouching #fineart #fairytail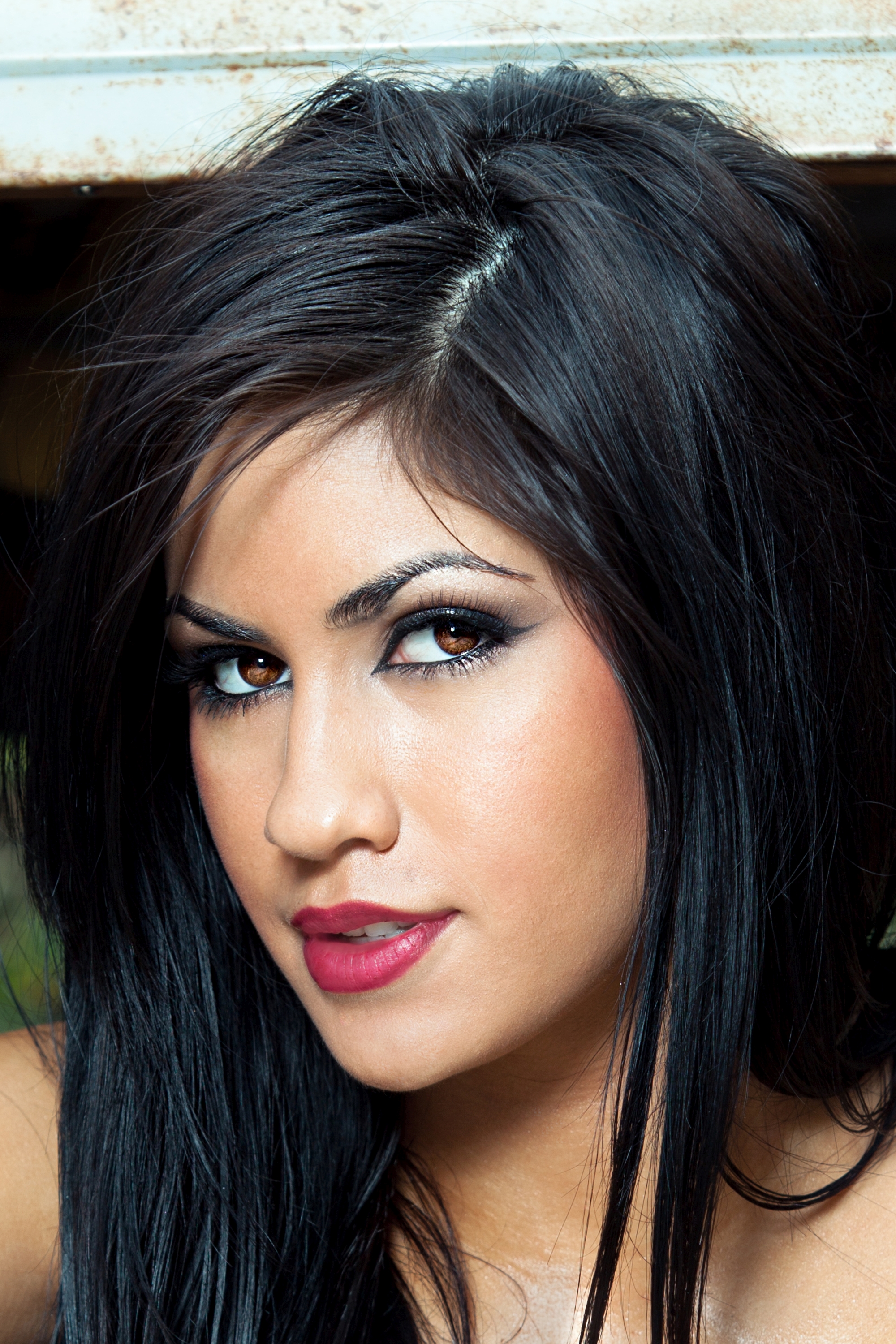 Professional Photo Retouching
retouching #professionalretouching #retouchingmaster #retouchedimage #editedimage #editedphoto #photoshop #highendretouching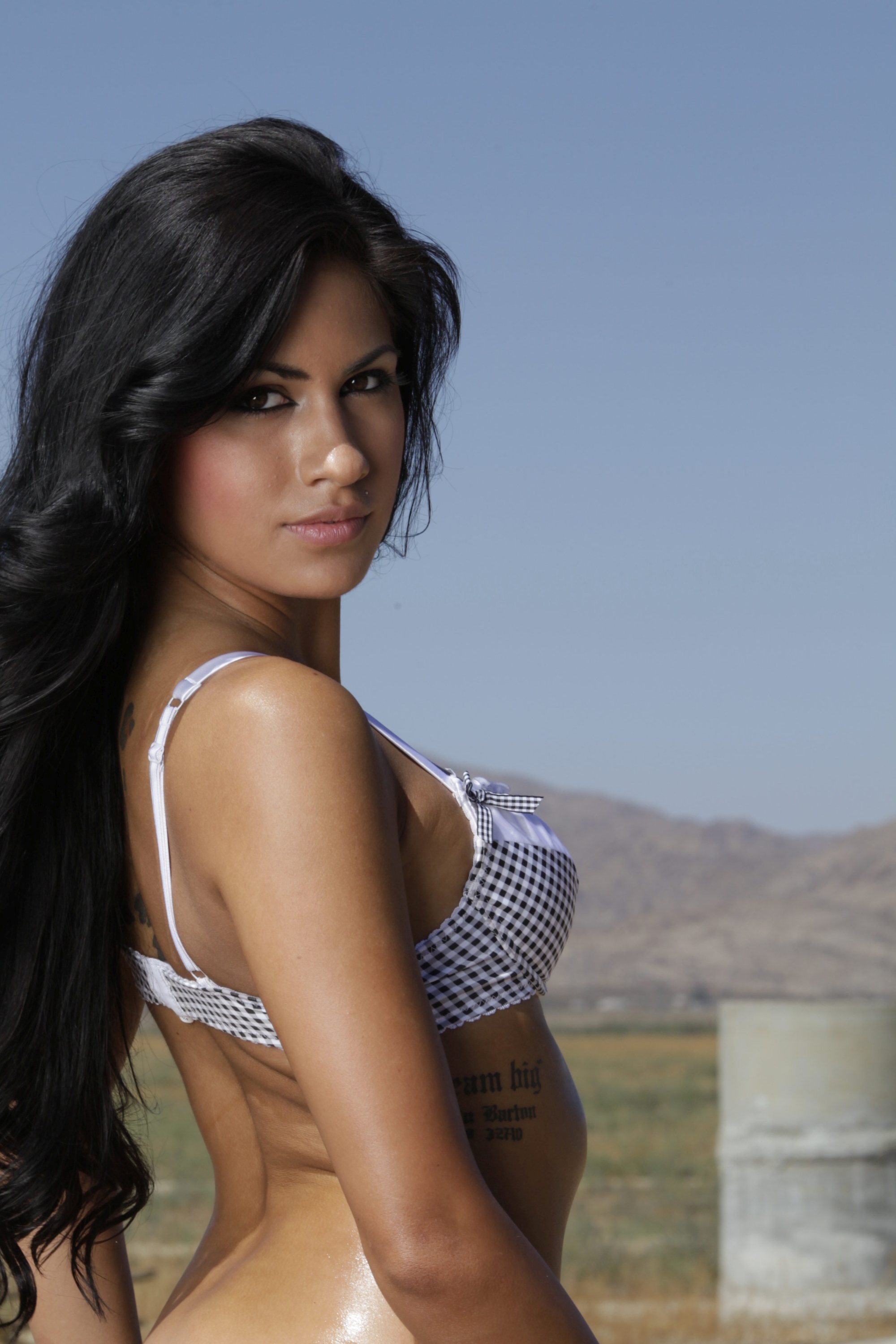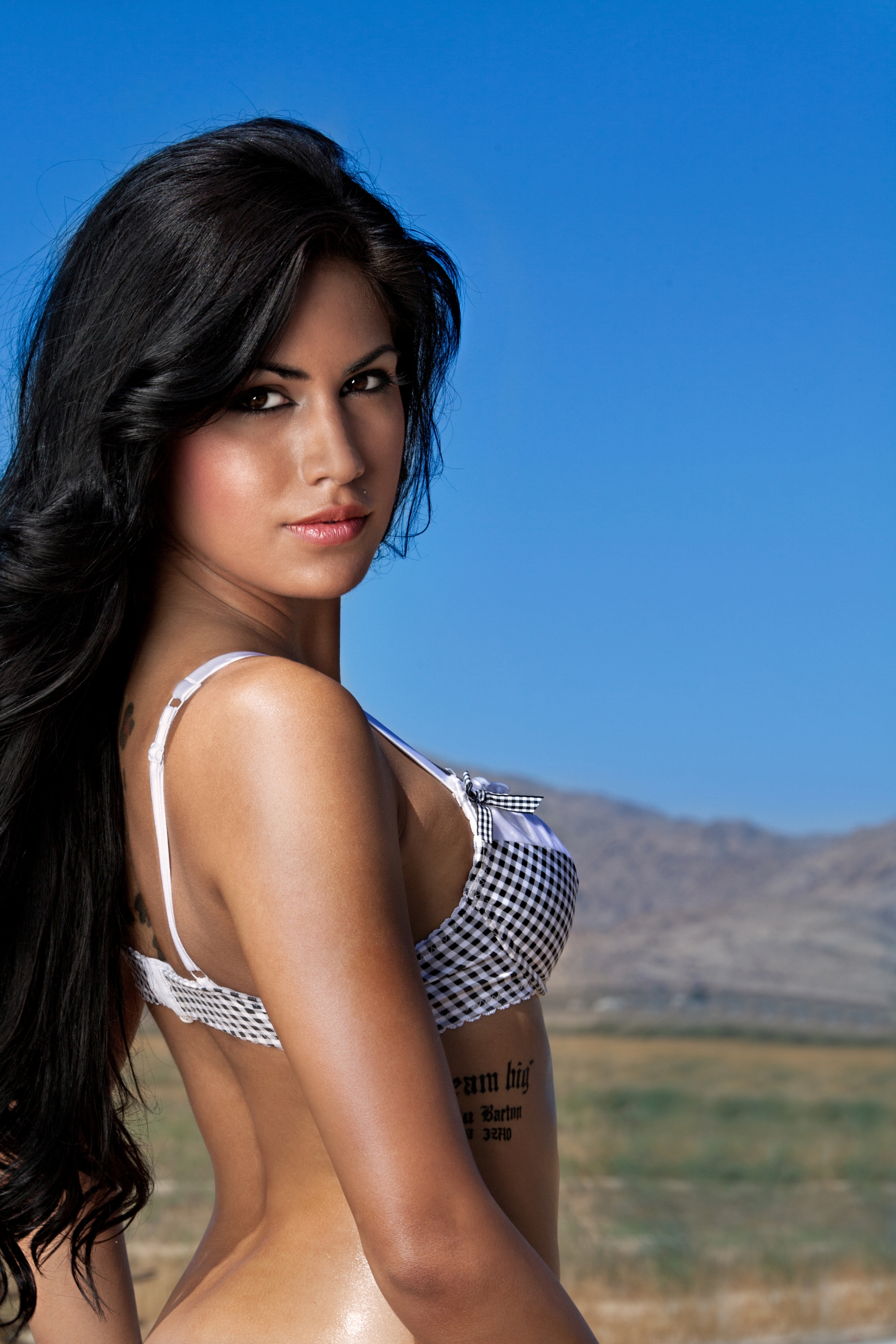 Enhanced skin, saturated colors, reshaped her nose, removed all blemishes, remove objects
#retouching #professionalretouching #retouchingmaster #retouchedimage #editedimage #editedphoto #photoshop #highendretouching