Dora Photography - Atlanta Business Headshot Photographer
Check out the pricing page to schedule your corporate headshots photo session.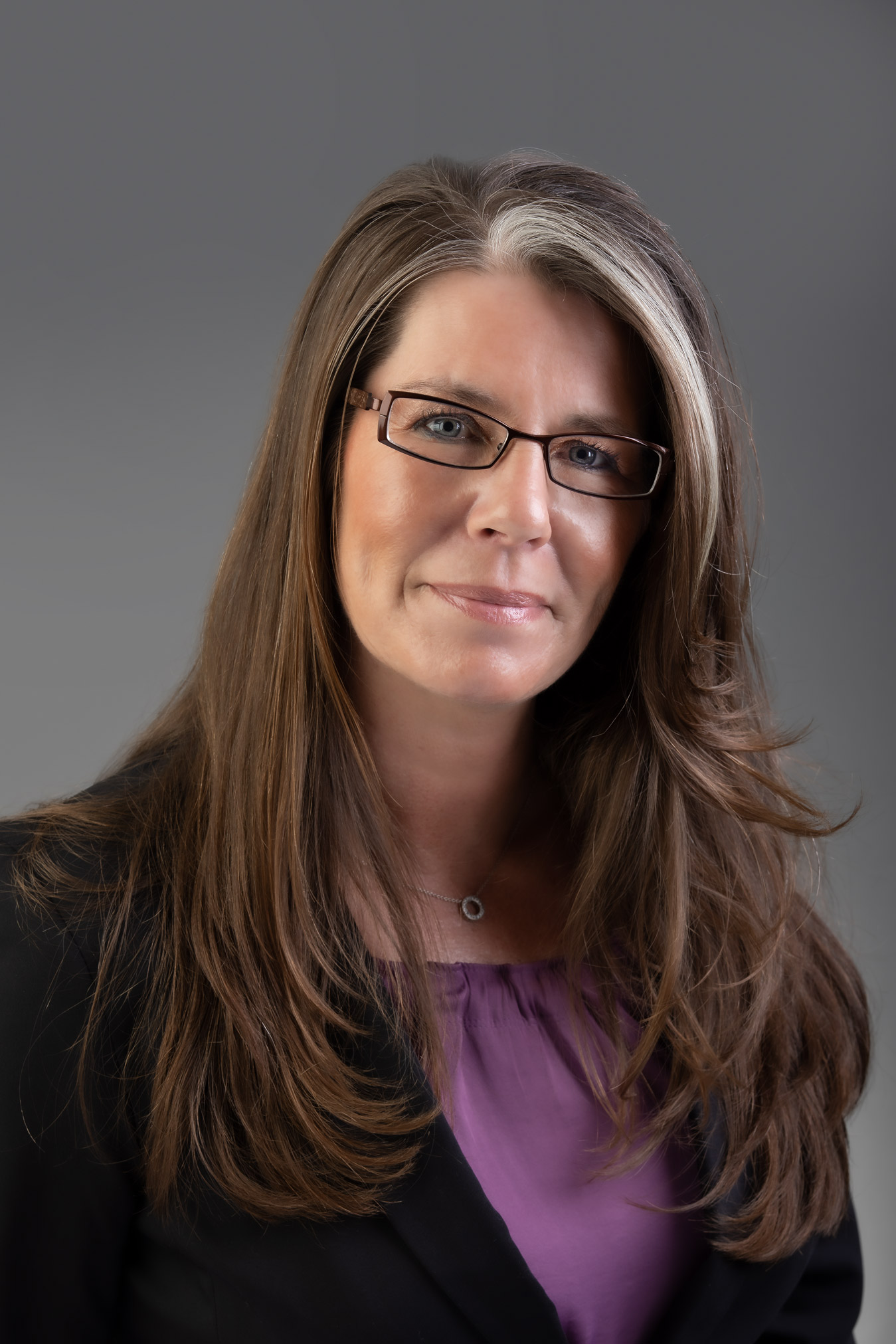 Headshots on location or in my studio. I can bring my whole studio to your office. Book me today so you can start 2020 with confident.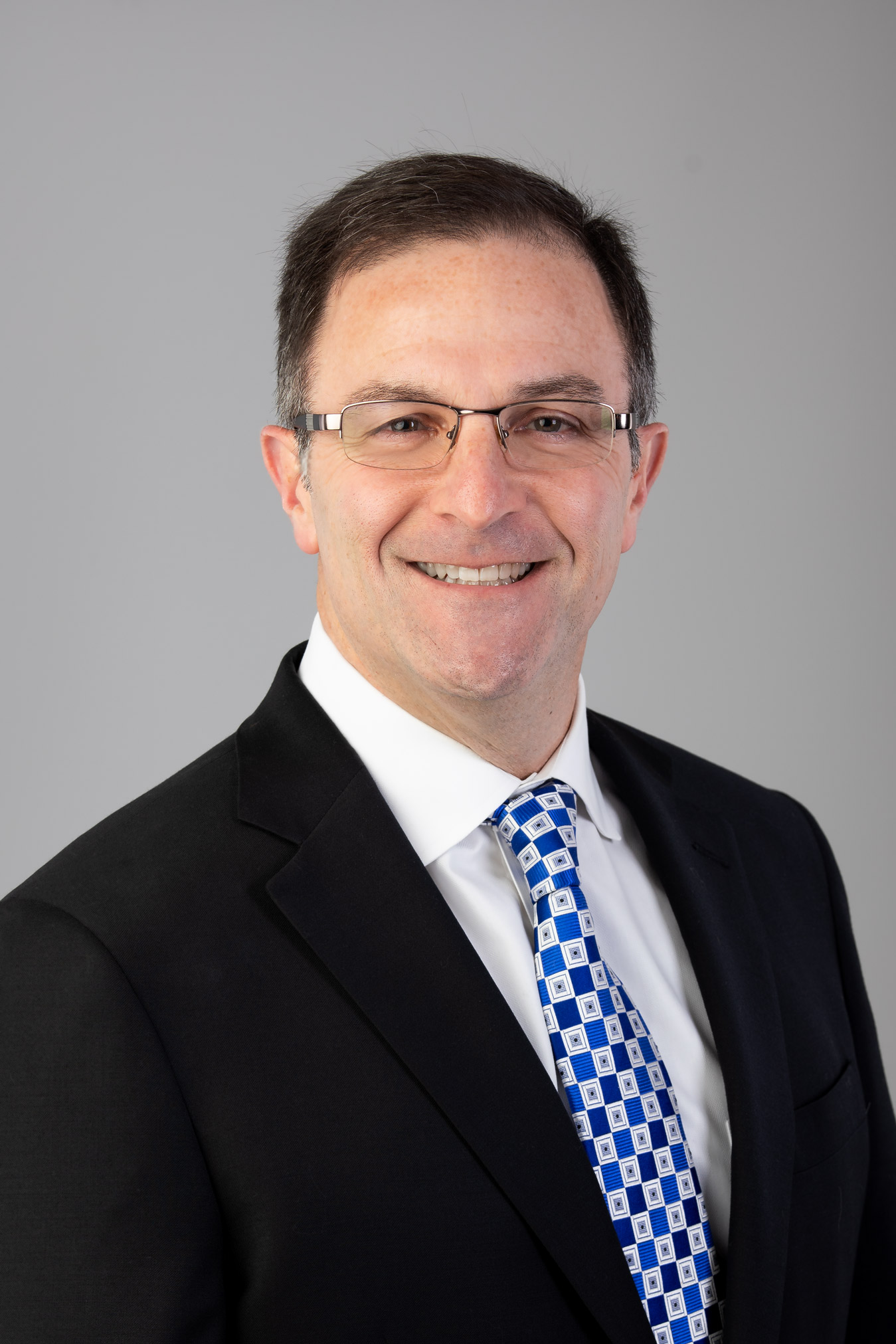 Someone just told me he didn't even know I have a photography studio. Yes, I have my address is 425 E Crossville Rd in Roswell GA. So if you need a headshot quickly, just call me or contact me. I can definitely can help.
Location: Dora Photography Studio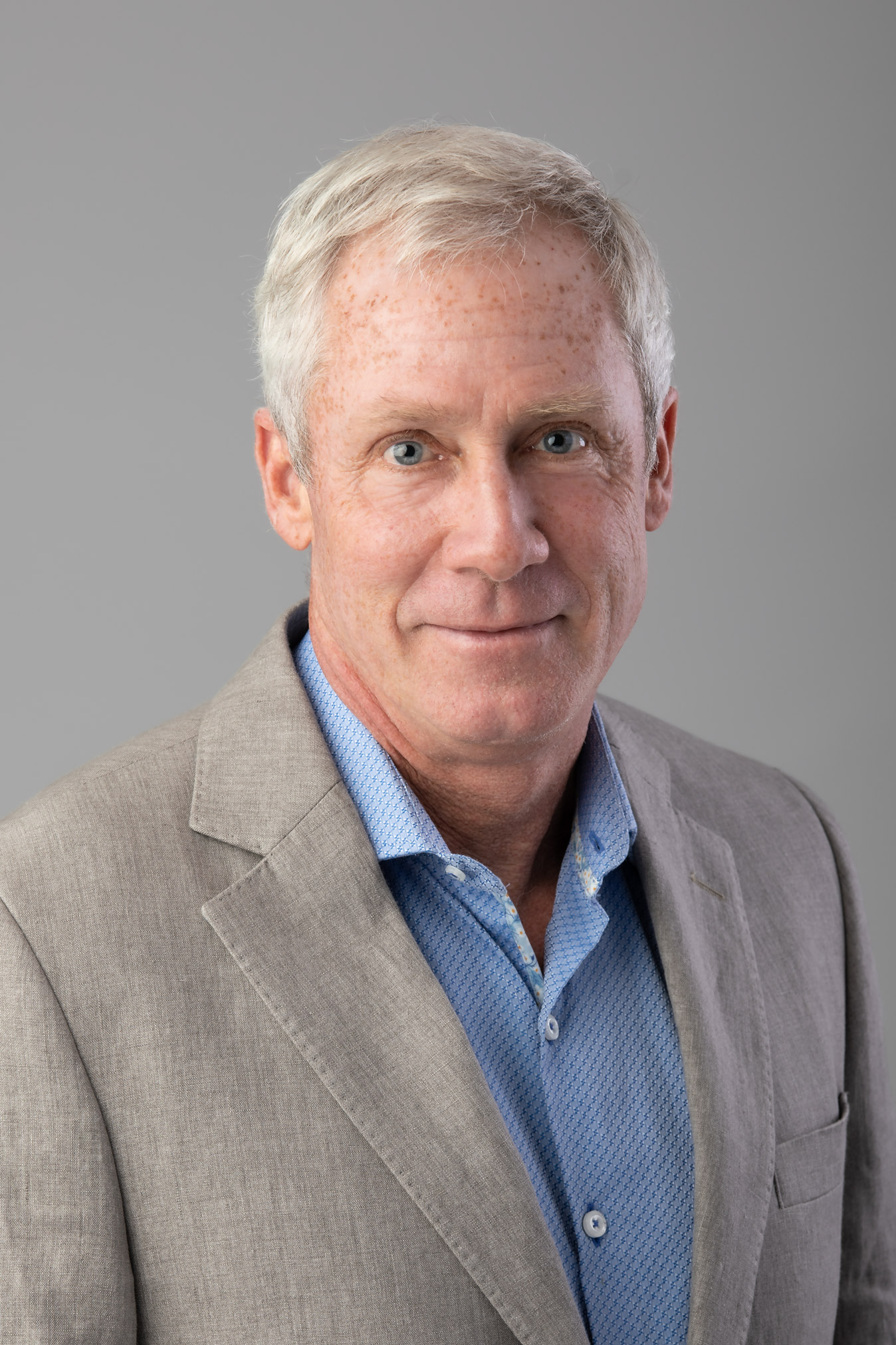 Believe me you need a professional headshot on your website.
Location: Dora Photography Photo Studio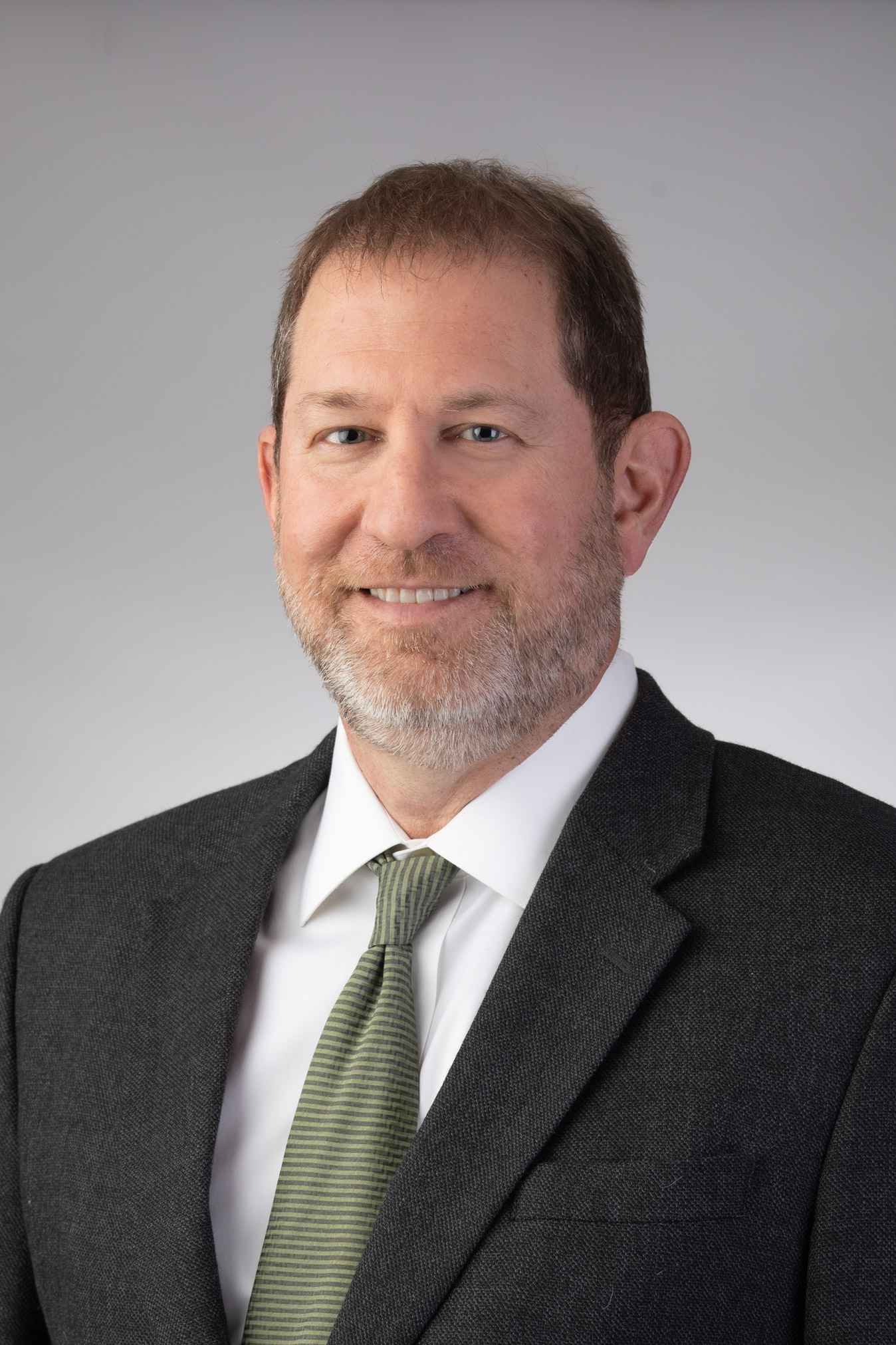 Location: Roswell, GA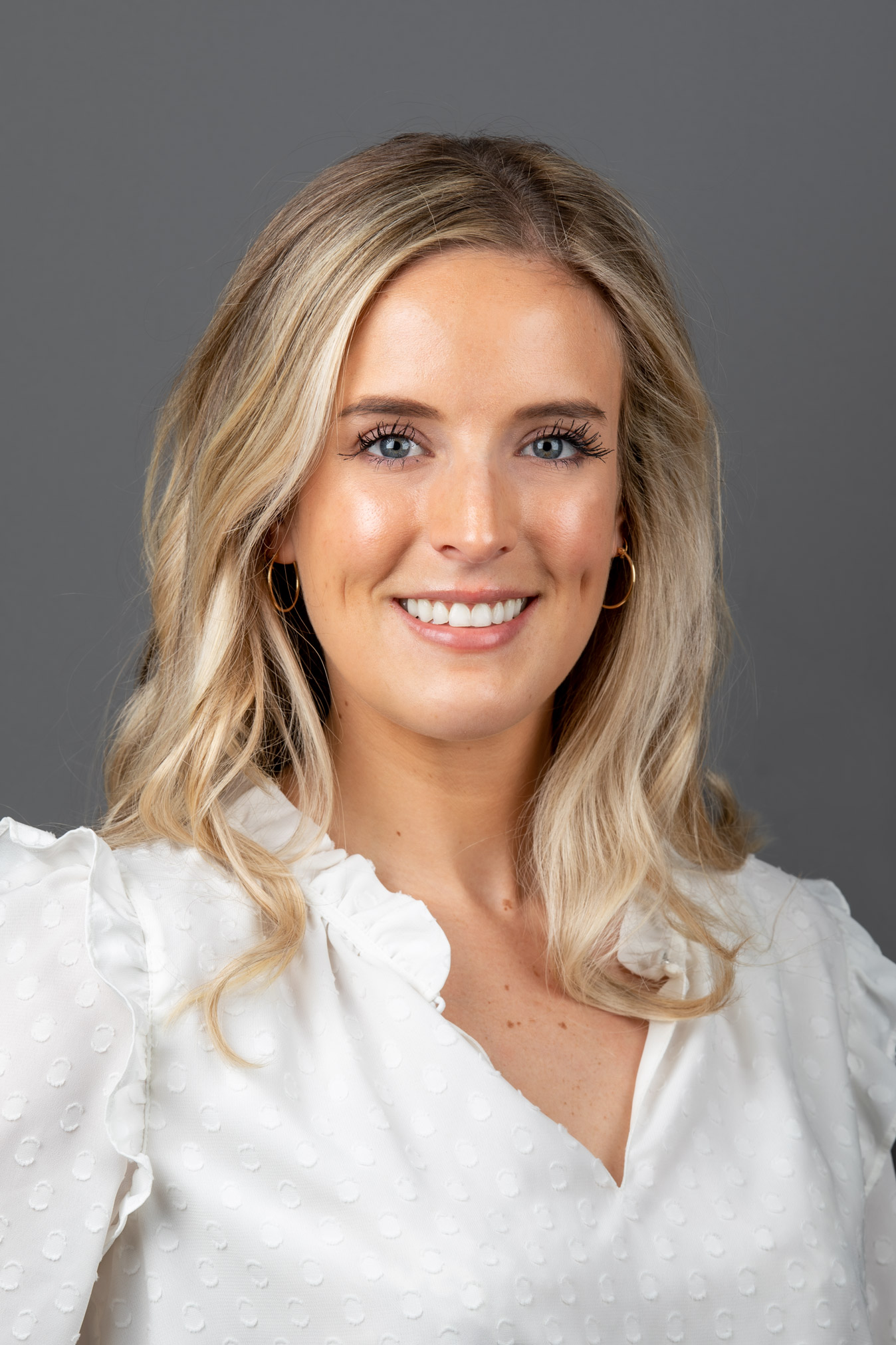 Business Headshot was taken in her office. I setup my studio lights on location. Every equipment is portable. So I can setup my whole studio quick and easy. The turn around time 1 or 2 days.
Location: Roswell GA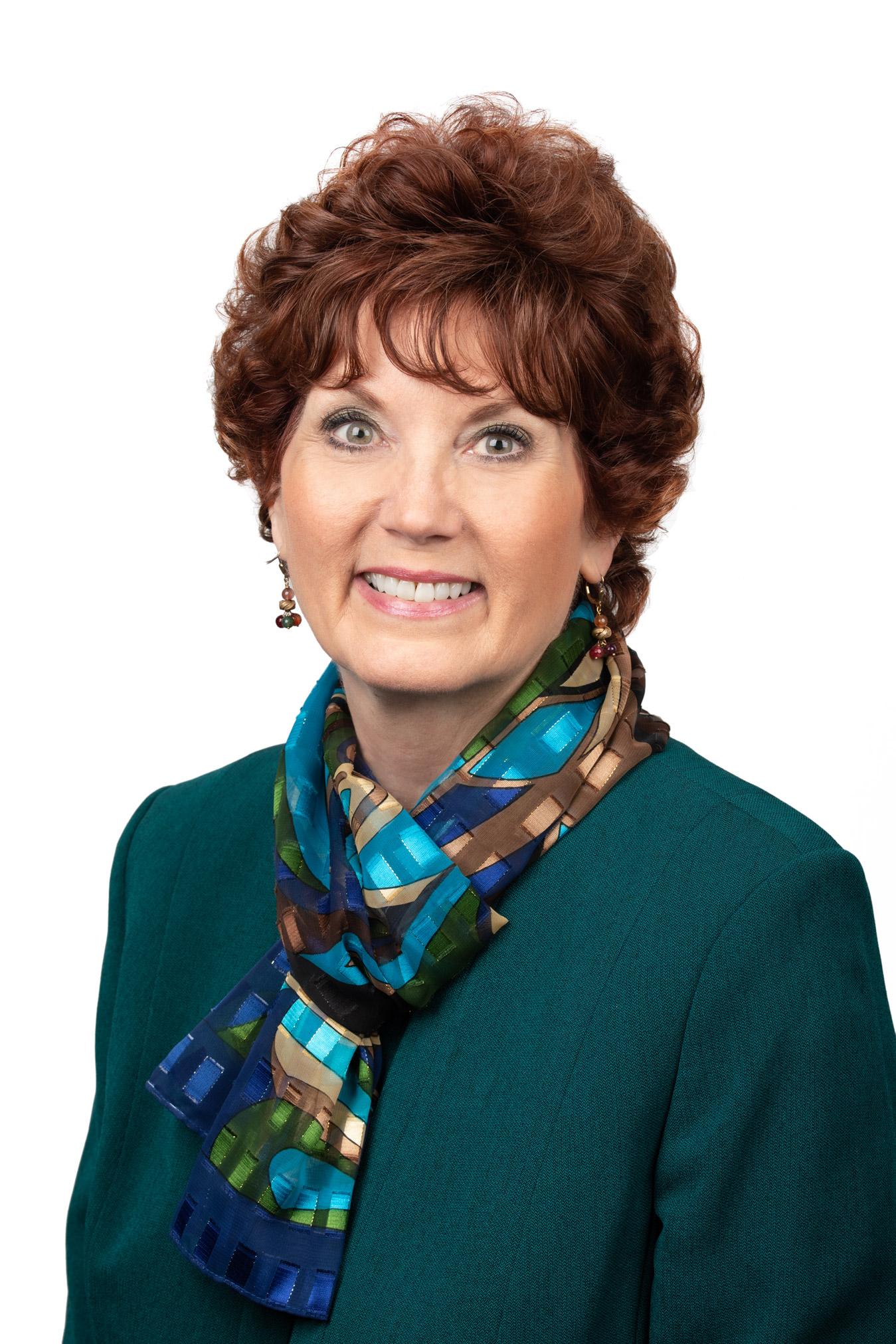 Business Headshots - I love to show the confidence. Even if she smiles I can tell she is a strong woman. Go GIRL!
Location: Roswell, GA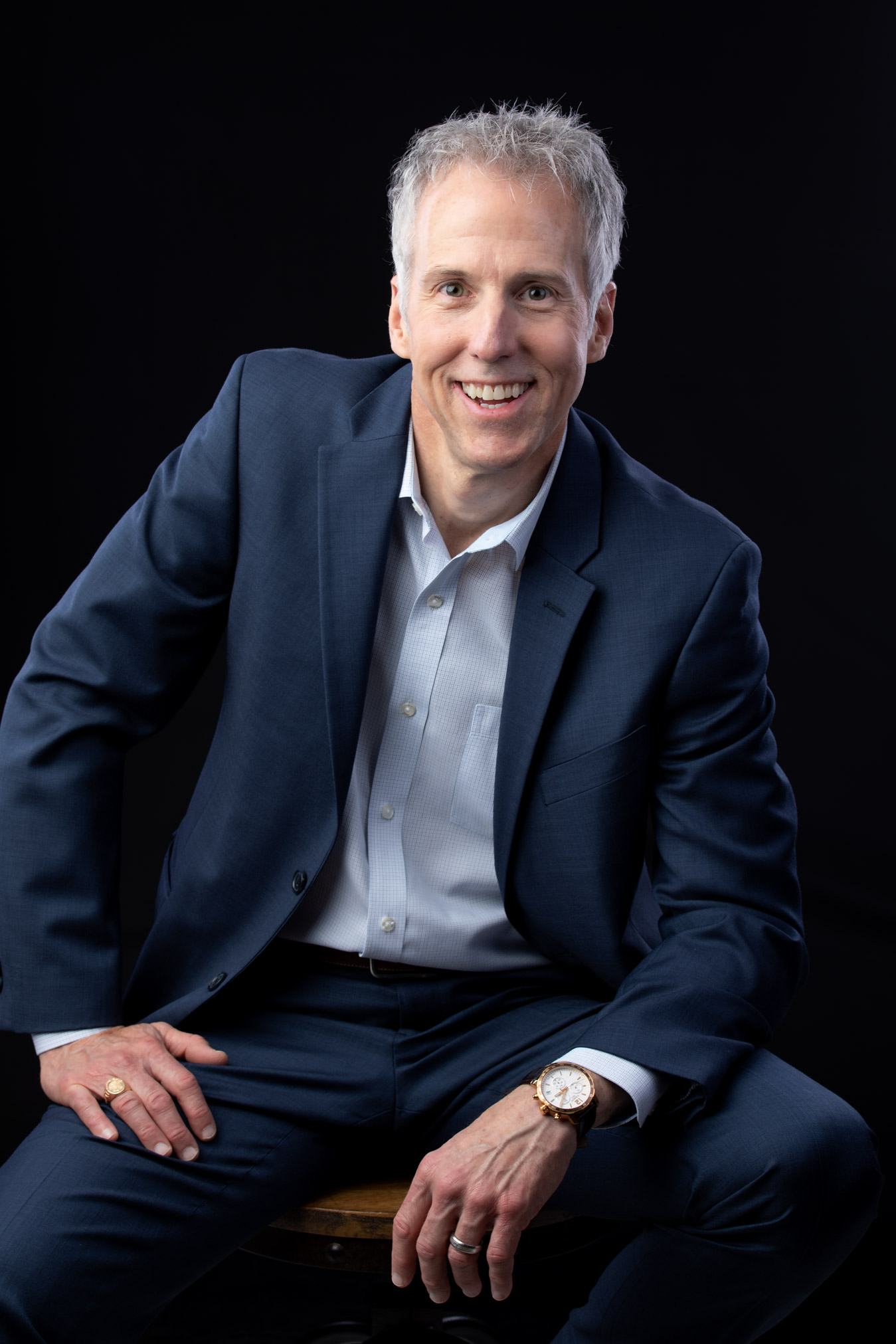 Professional Headshot for websites, LinkedIn, resume.
Roswell, GA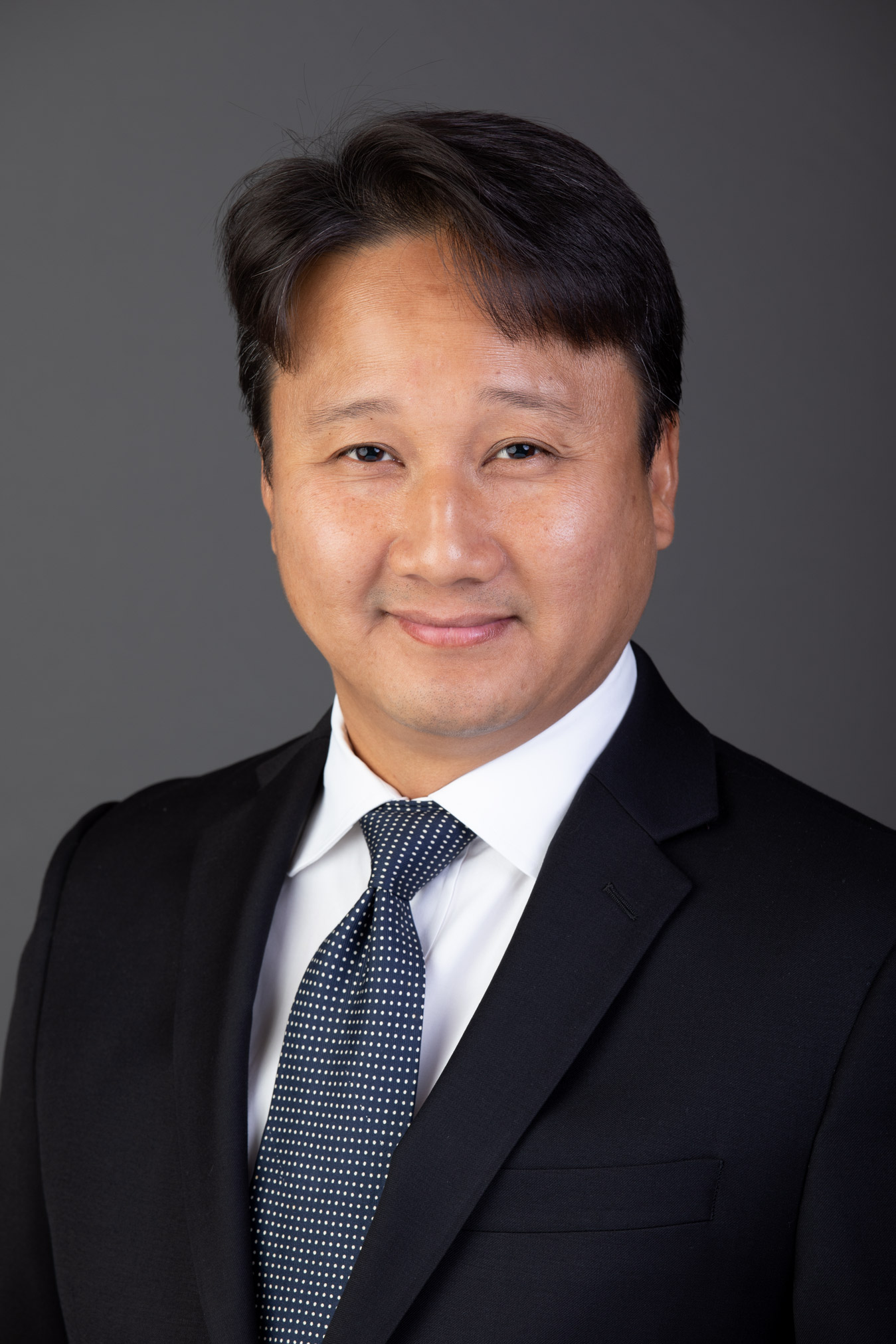 LinkedIn profile picture is one of the reason my clients call me. Believe me it's important! Book a photo session and be professional.
Roswell, GA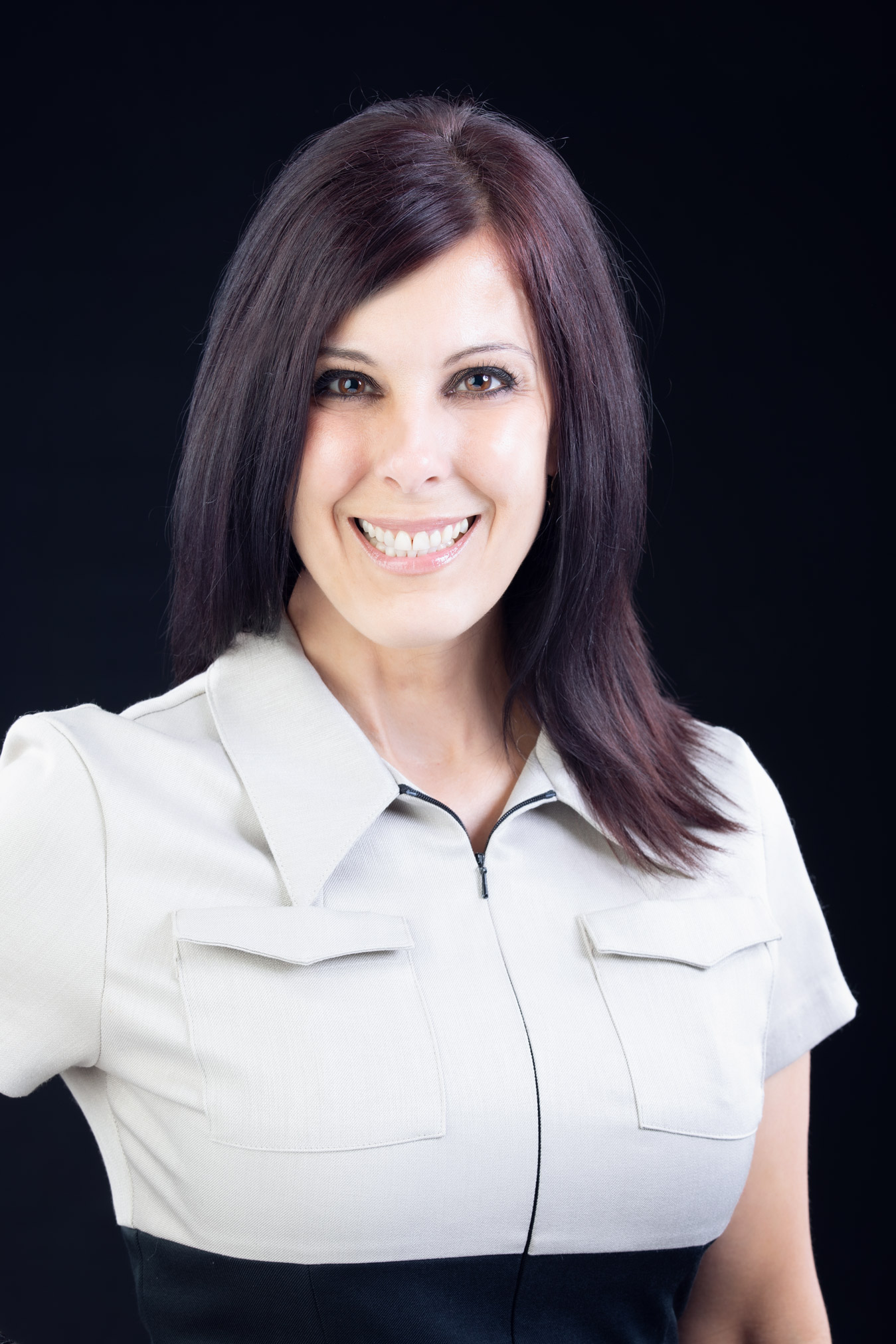 Headshots for your Facebook page, Instagram, Website, LinkedIn profile. It's absolutely necessary to have professional profile picture if you want a professional business.
Contact me.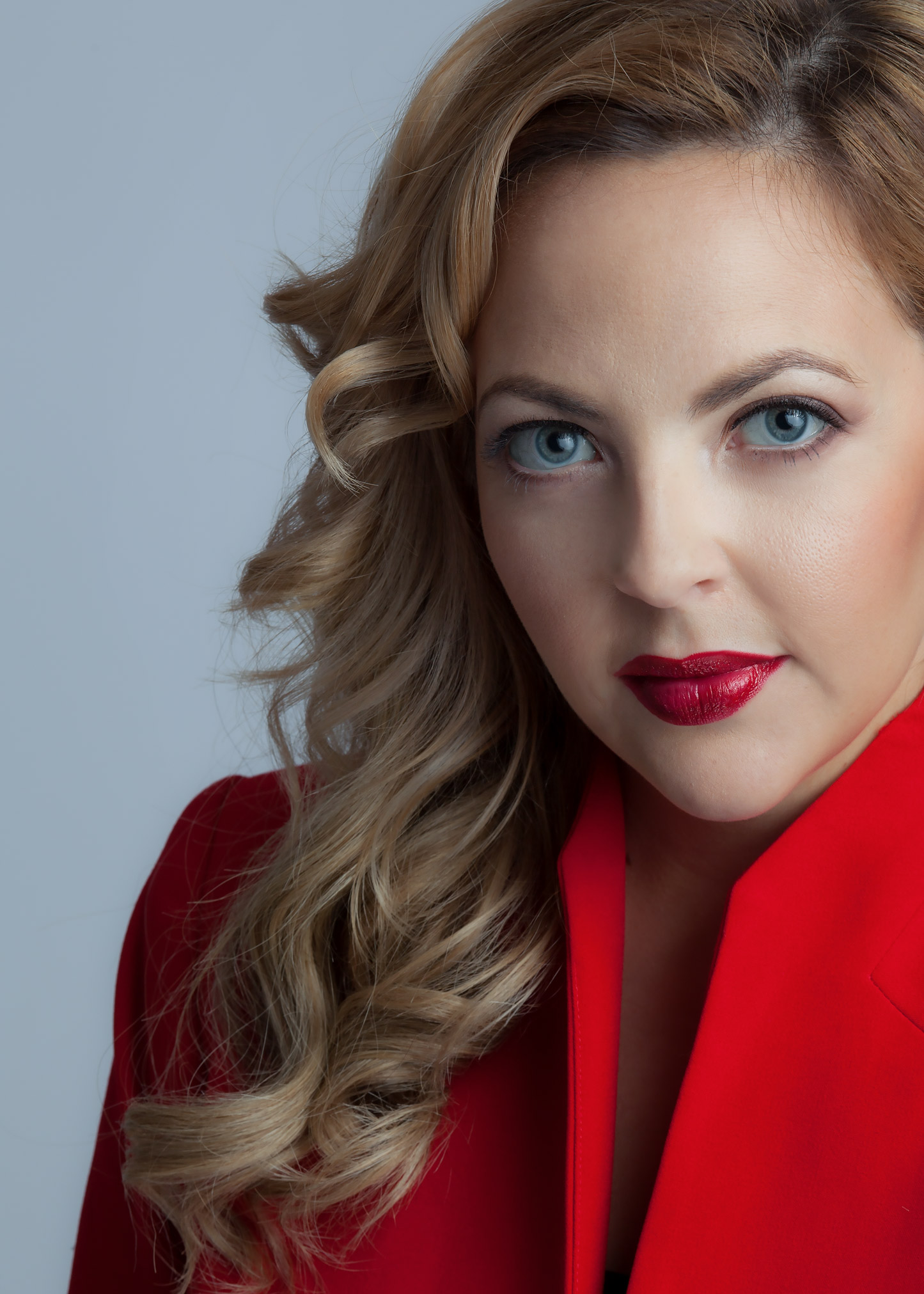 Strong woman! Great photos! Good expression.
Location: Atlanta,GA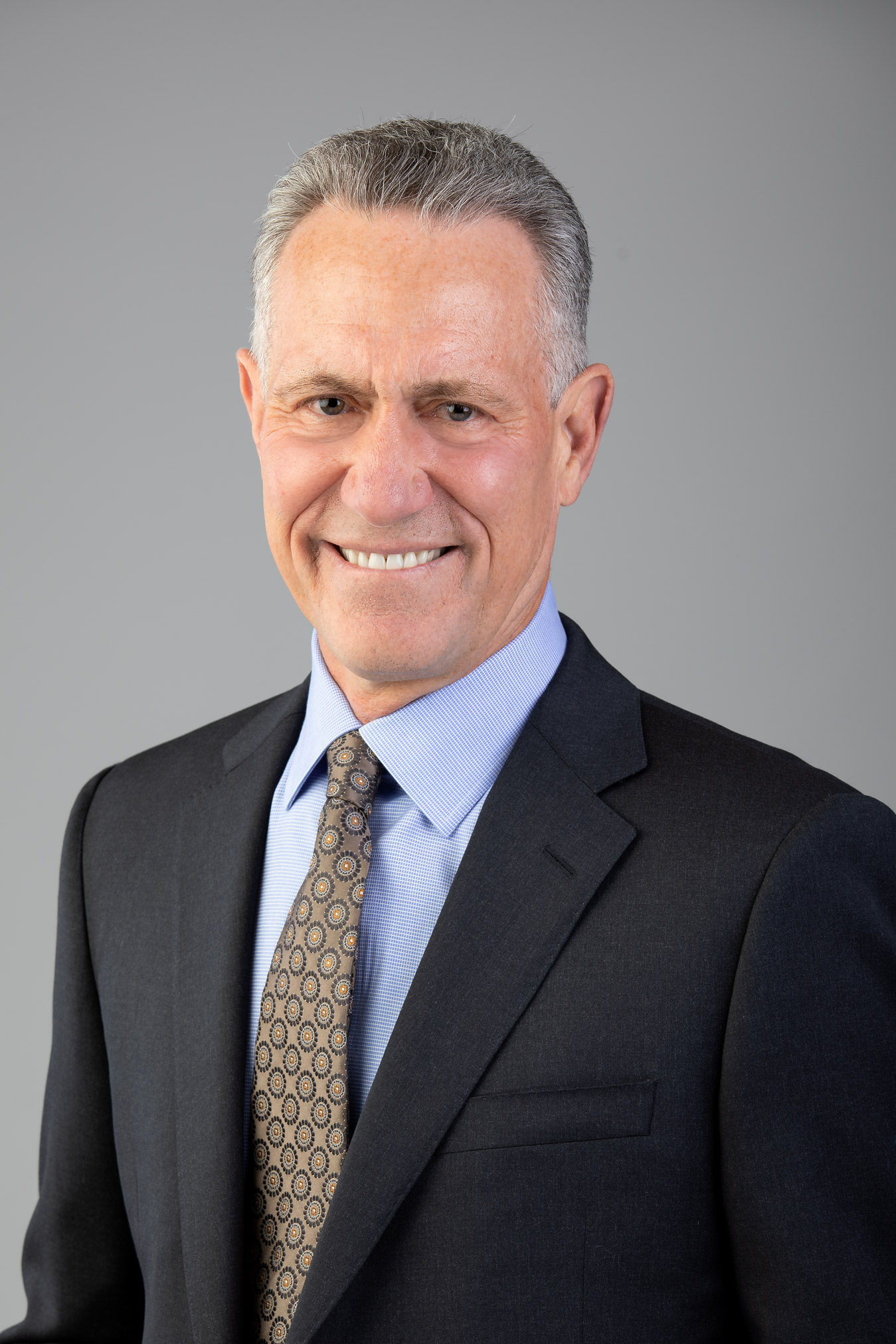 There is no question if you need a professional photo on LinkedIn. Book today. I can bring my whole studio to you office.
Atlanta, GA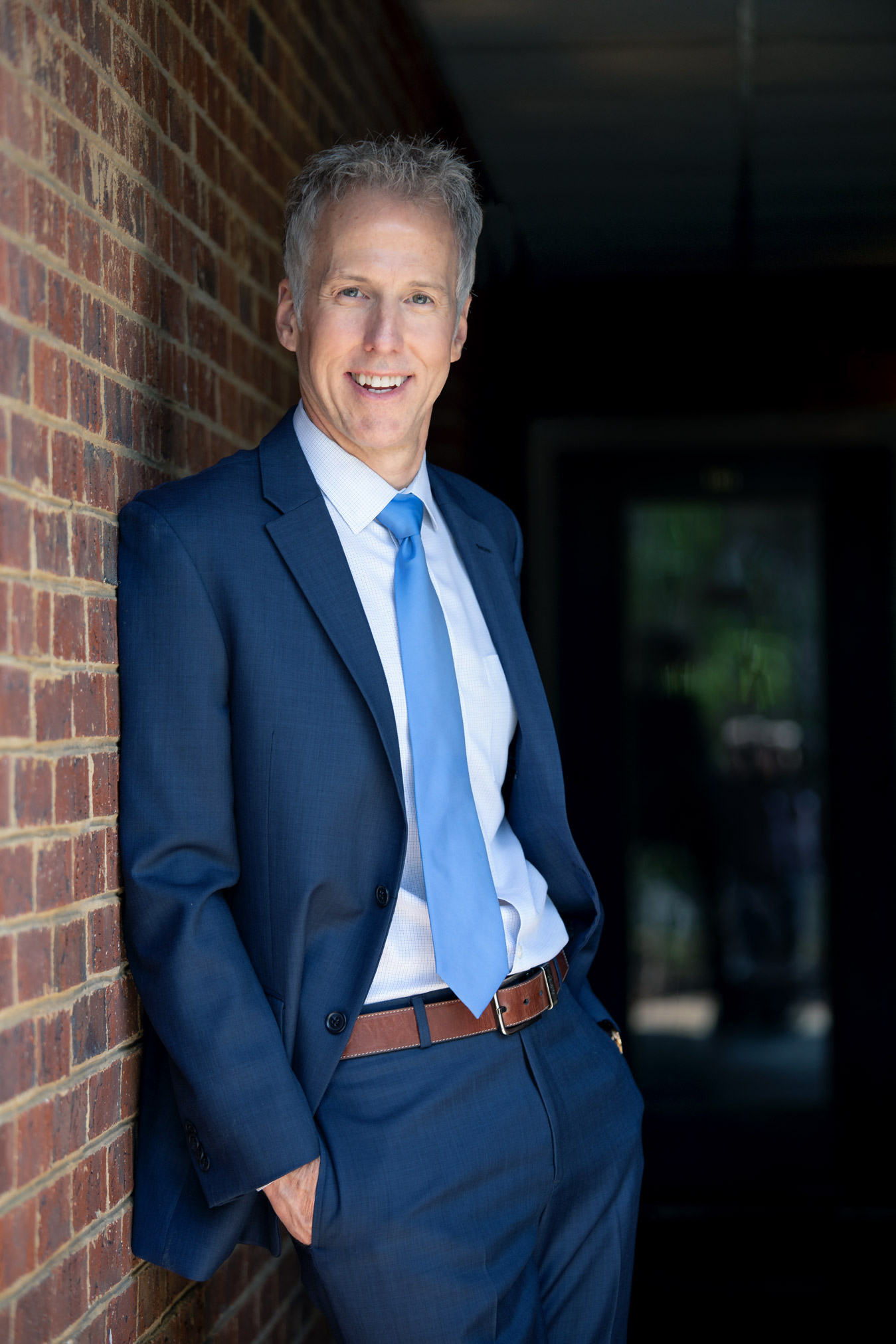 The saying "Never judge a book by its cover", while charming, isn't entirely plausible in the real world. The reality is that we are all judged, or perceived, by the way we look. And, particularly when it comes to professional situations—job interviews, making connections, networking—we have a short amount of time to make a good first impression. That's why it's incredibly important to always appear professional, both in-person and online. Instead of using a selfie-stick to take your next LinkedIn photo, consider a professional headshots instead. Absolutely worth the money to take a professional headshot or portrait. You can get both during my photo shoot. You'll have options for use your pictures on different platforms. Book me today and you'll get a more valuable job that you've ever had.
https://www.doraphotography.com/businessphotographypricing.html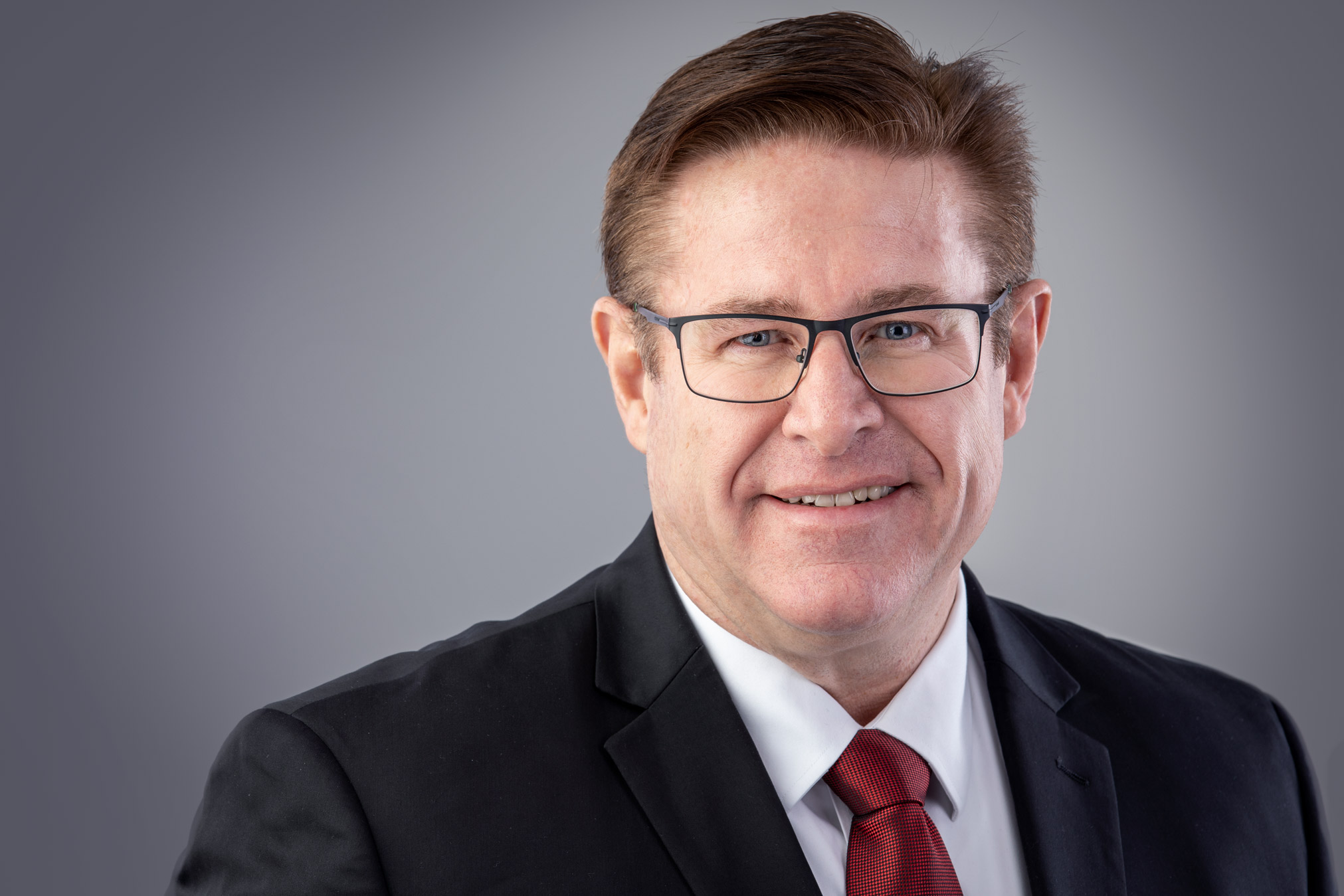 Headshot photographer in Atlanta. Make an appointment for your session on my website: www.doraphotography.com/contact.html
Professional business headshot for your LinkedIn profile or resume.

Location: Roswell, GA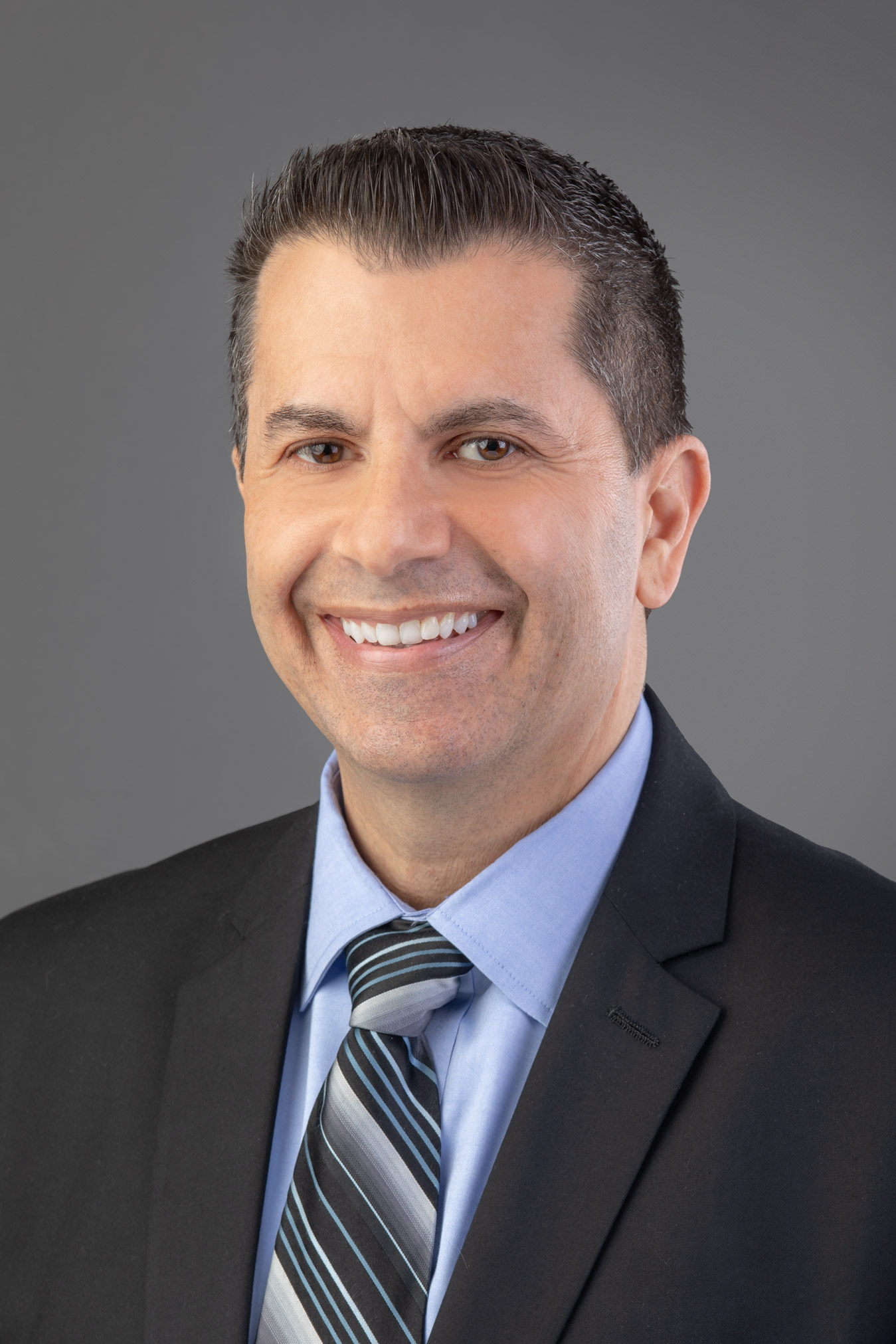 Book your session today! Headshots Event on the corner! $99 1 retouched picture. If you need a new headshot for your Linkedin or resume contact me.
Location: Dora Photography Studio, Roswell GA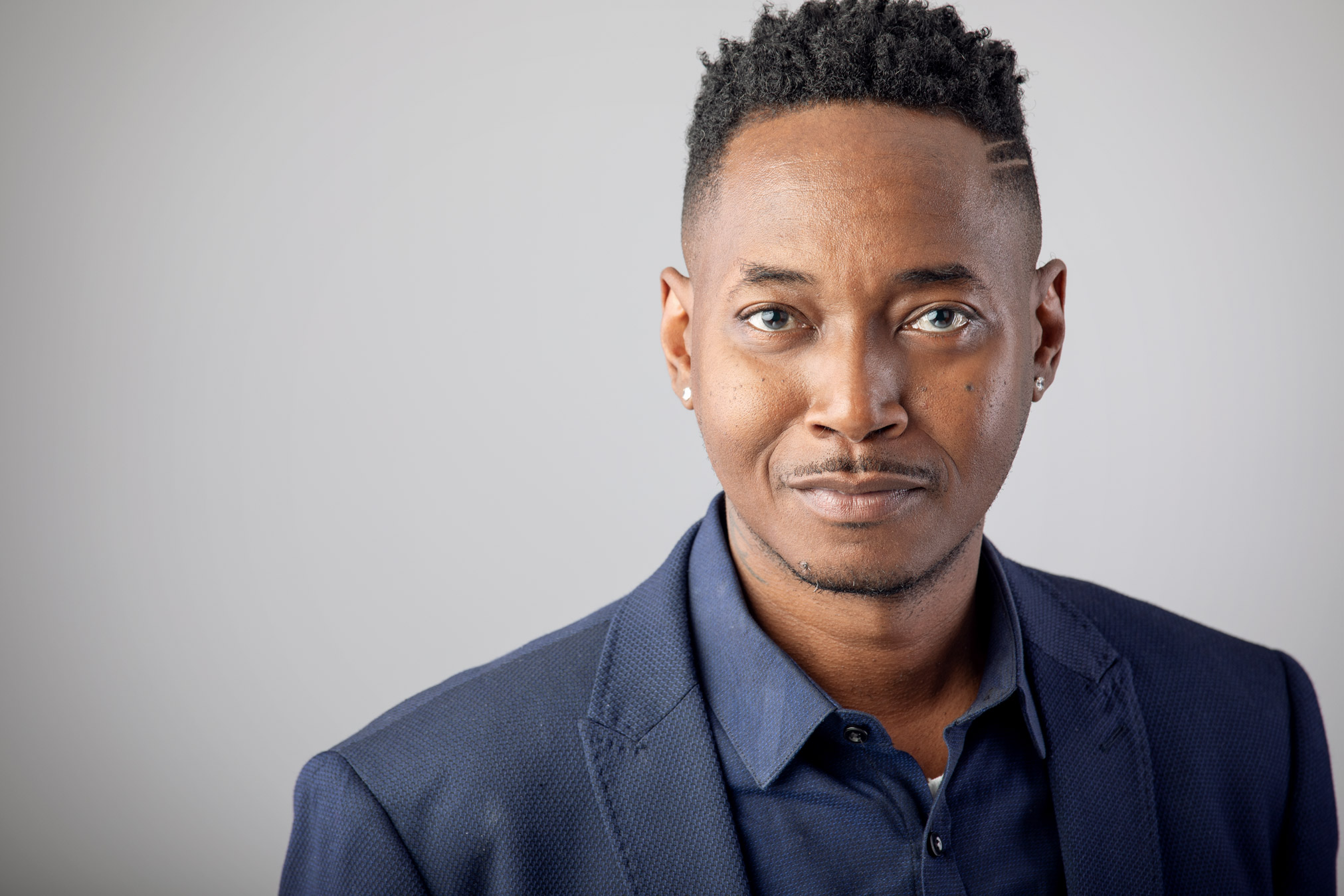 Headshots Day on March 1st. Contact me for more information.
Location: 425 E Crossville Rd Suite 105, Roswell GA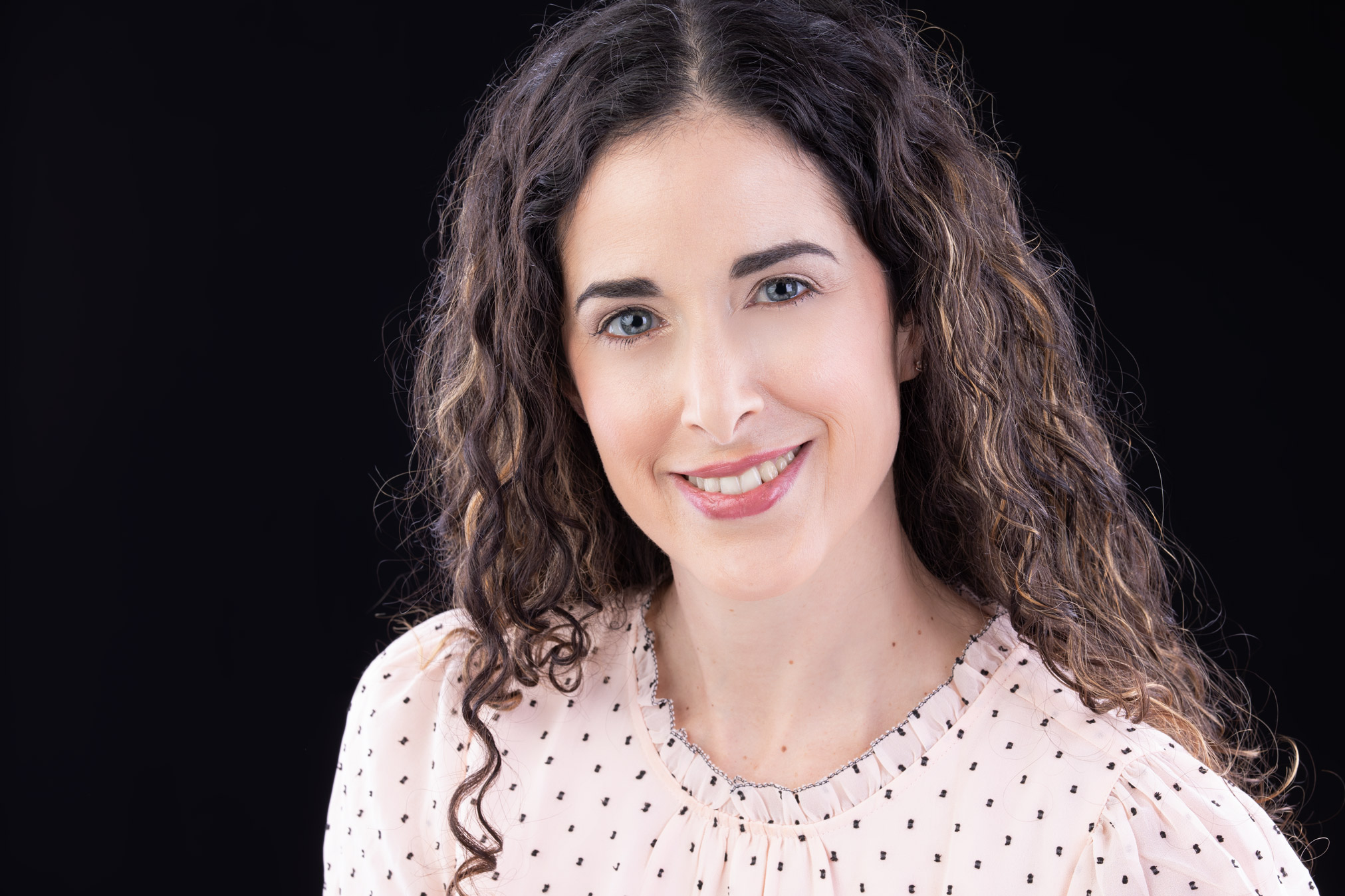 Nomi needed a headshot for her book cover. She said I need a picture so I can show myself. We took a couple of shots and she was glowing! She made the photo shoot with full of laugh. Loved every second of the photo session.
Location: Dora Photography 425 E Crossville Rd Suite 105, Roswell GA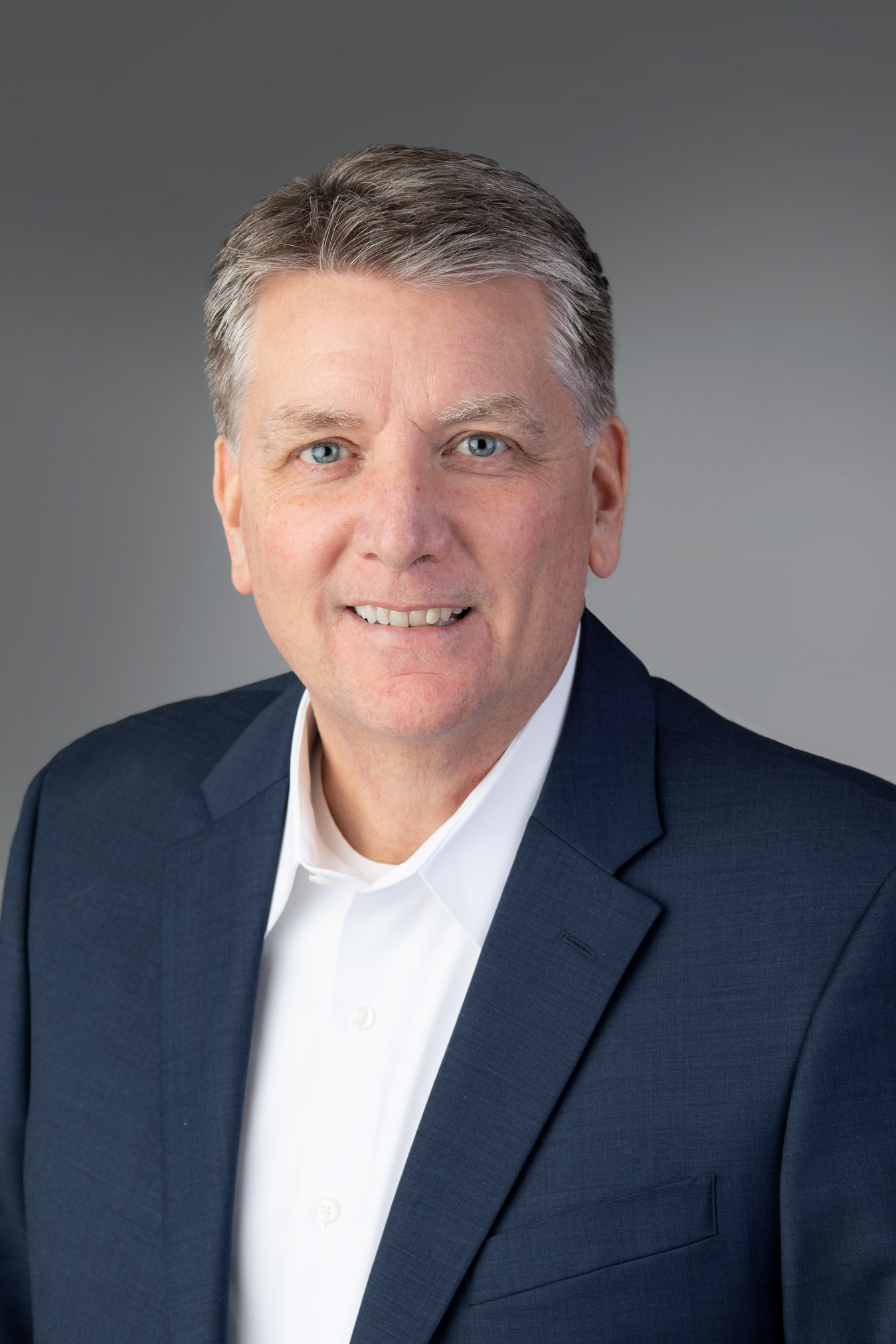 Book your business headshots photography session today.
Location: Roswell, GA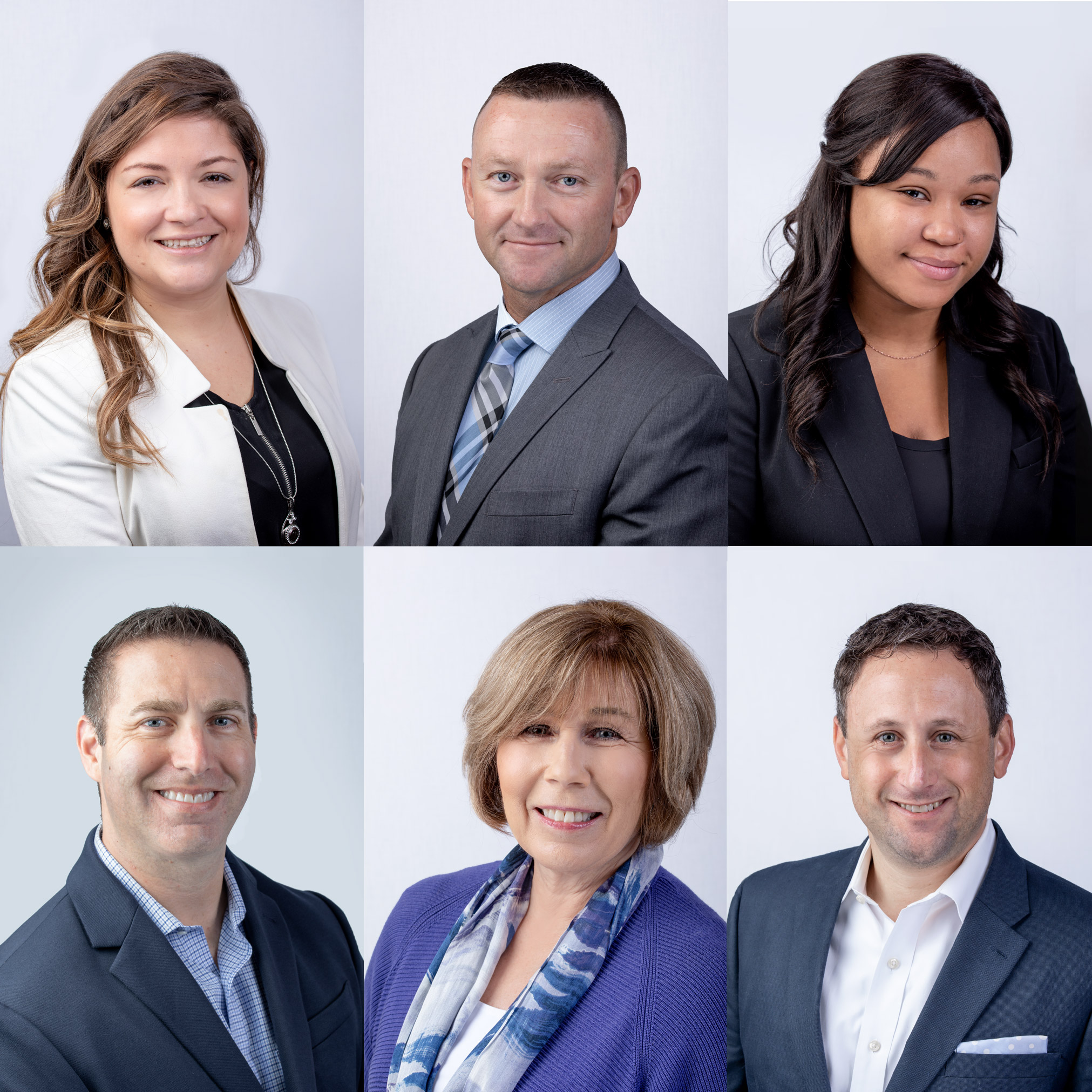 If your company needs a photogarpher on location... no problem at all. I can take my whole studio there and take everyone's picture on the same day. Call me for more details!
Atlanta, GA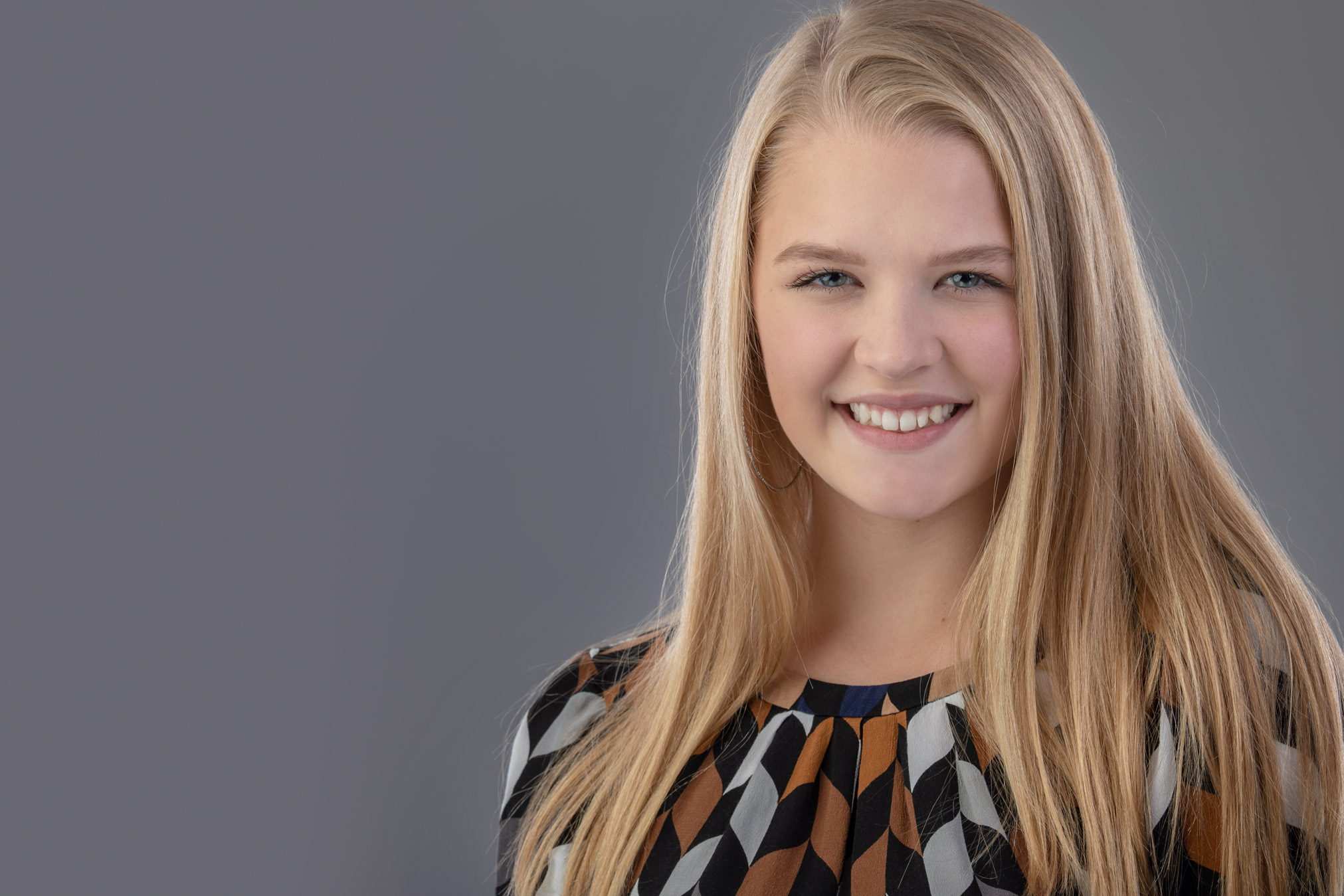 A year ago I met this beautiful girl's mom and took her headshots in my studio. This year her daughter needed a professional headhsot for an internship. It was a happy photo shoot.
Location: Dora Photography - 425 E Crossville Rd Suite 105, Roswell GA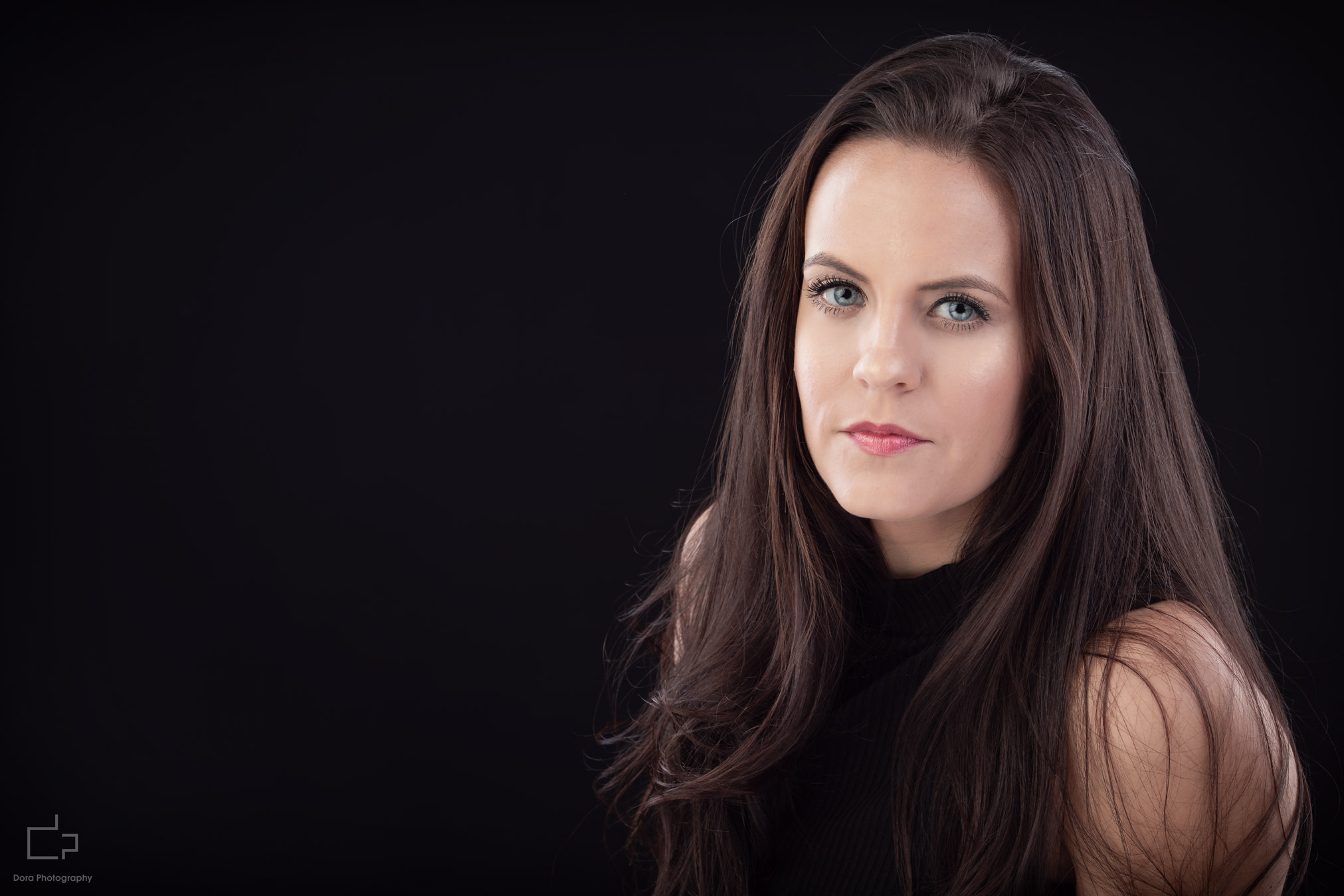 Really importarnt to have a nice headshot of you. The lovely and powerful Ashlyn came to the studio to get her first set of professional modeling headshots. As you can see, she is on her way. We tried a couple of outfits and poses. I'm gonna show more later
Location: Dora Photography Studio, 425 E Crossville Rd Suite 105, Roswell GA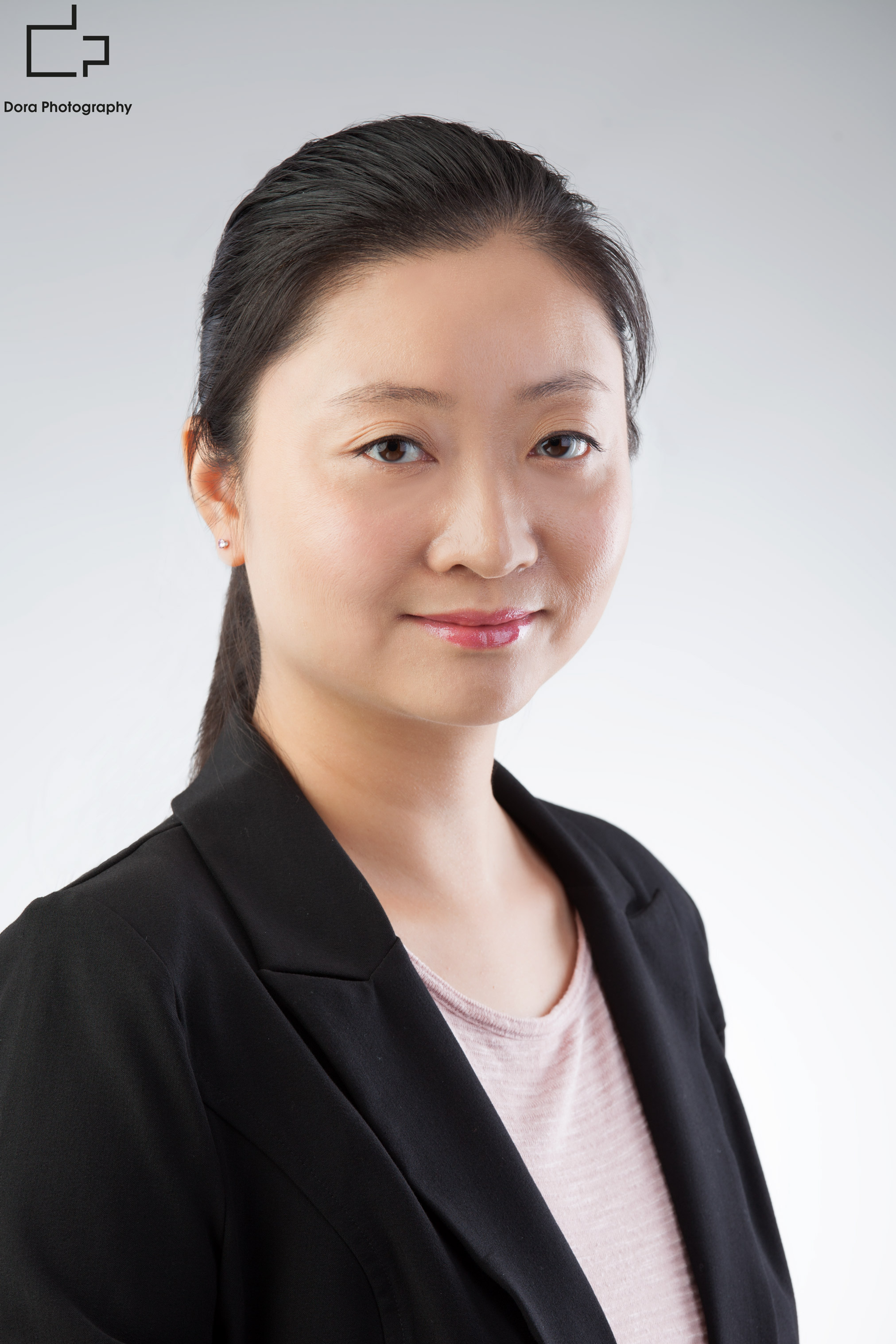 Atlanta Business Headshots Photo Shoot in my studio. Yvonne is an real estate agent in Leaders Realty. She loves the photos taken by Dora. If you want to buy a new home for yourself or investment purpose, just call her. Yvonne Chen 7705580115.
Location: 425 E Crossville Rd Suite 105, Roswell, GA 30075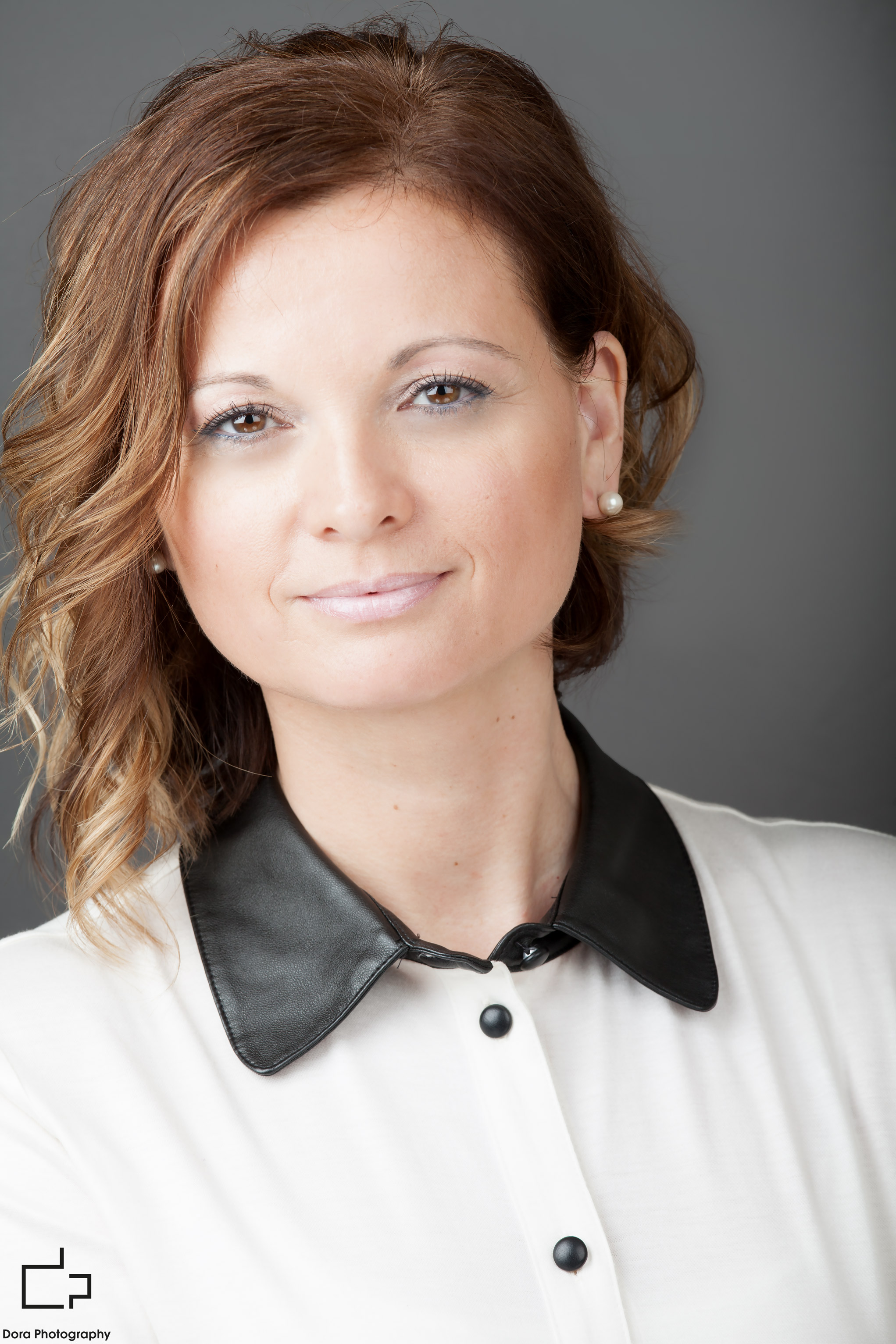 A company asked me if I could go to their office and taking pictures of the crew. Of course I answered. I put all my studio ights into my minivan and go to their office in Alpharetta. I setup my studio over there. They were so grateful. We had a wonderful photo shoot in and outdoor as well. So happy about the result.
Location: Alpharetta Office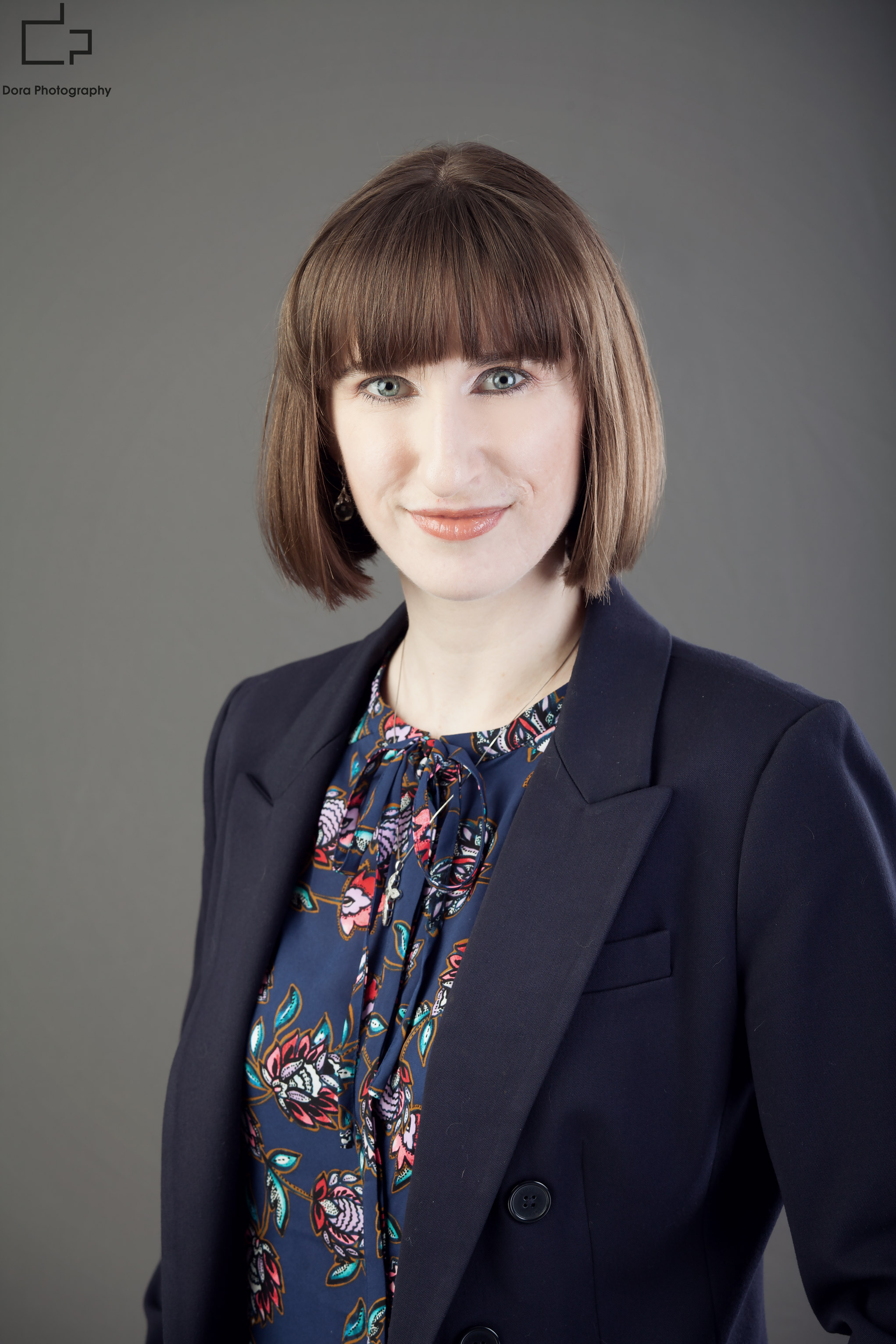 It was a really quick and effective photo session. Renee didn't have to much time, she needed to rush back to her office. We had a great tome together and we both llove the pictures. Love business and effective work!
Location: 425 E Crossville Rd Suite 105, Roswell GA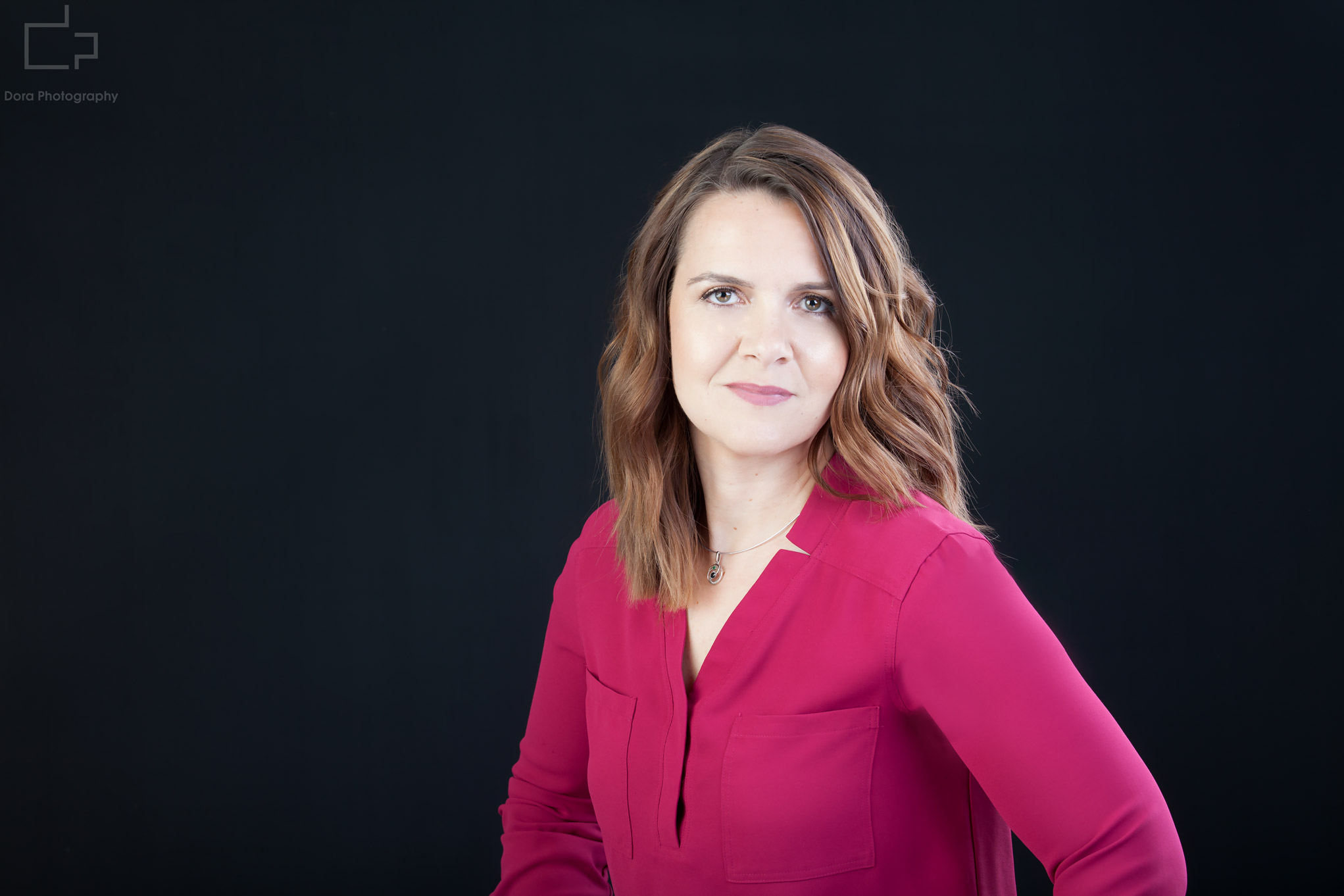 I love to take headshots. Especially corporate headshots. This is my favorite kinda photography.
Location: Dora Photography: 425 E Crossville Rd Suite 105, Roswell GA 30075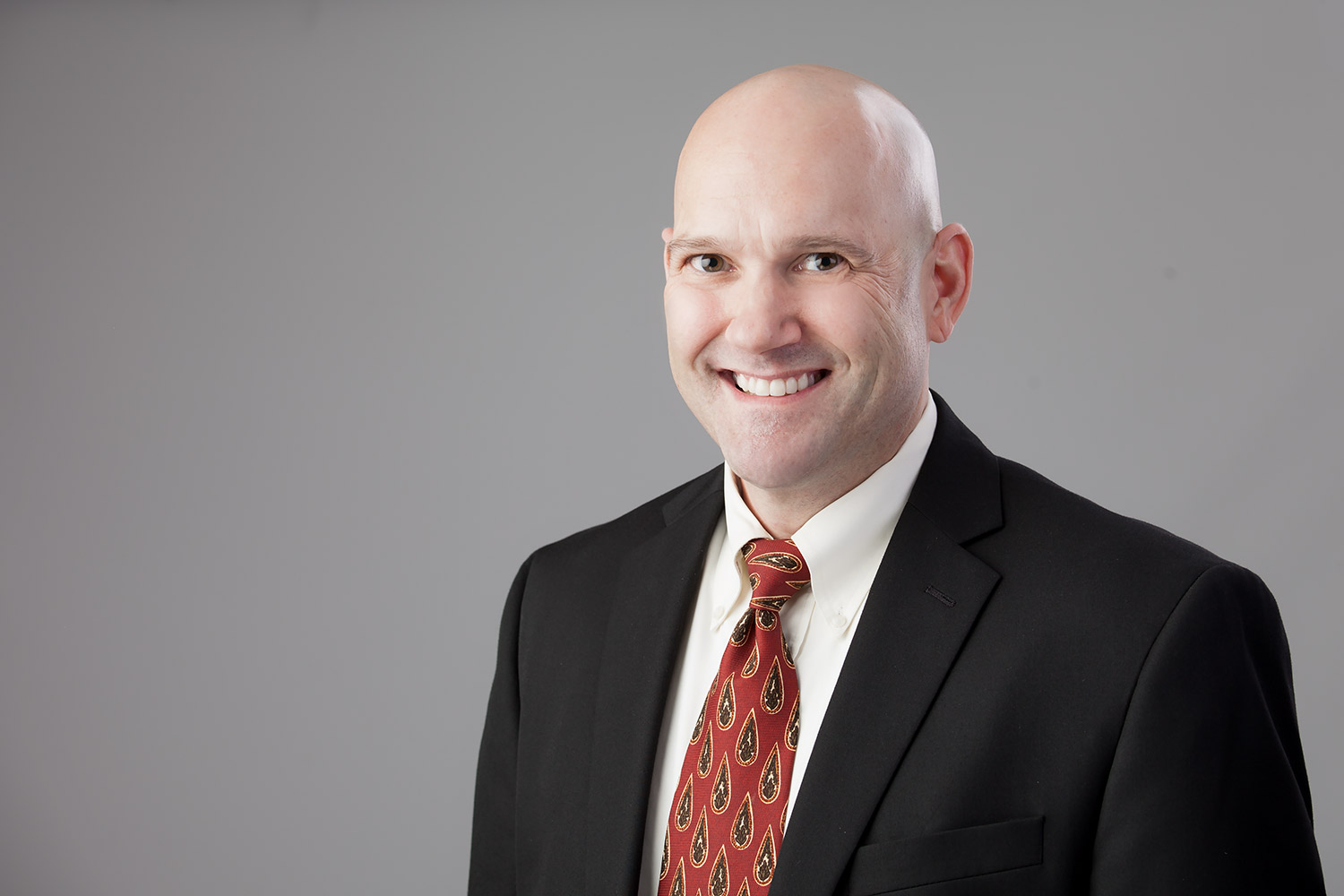 This business headshots photo shoot was really great. Steven showed up in my studio in Roswell in time. We had a great photo shoot. Steven is a Century 21st real estate agent. If you are looking for a new home or would like to sell yours just call him. He will definitely help you. Steven Reynolds Century 21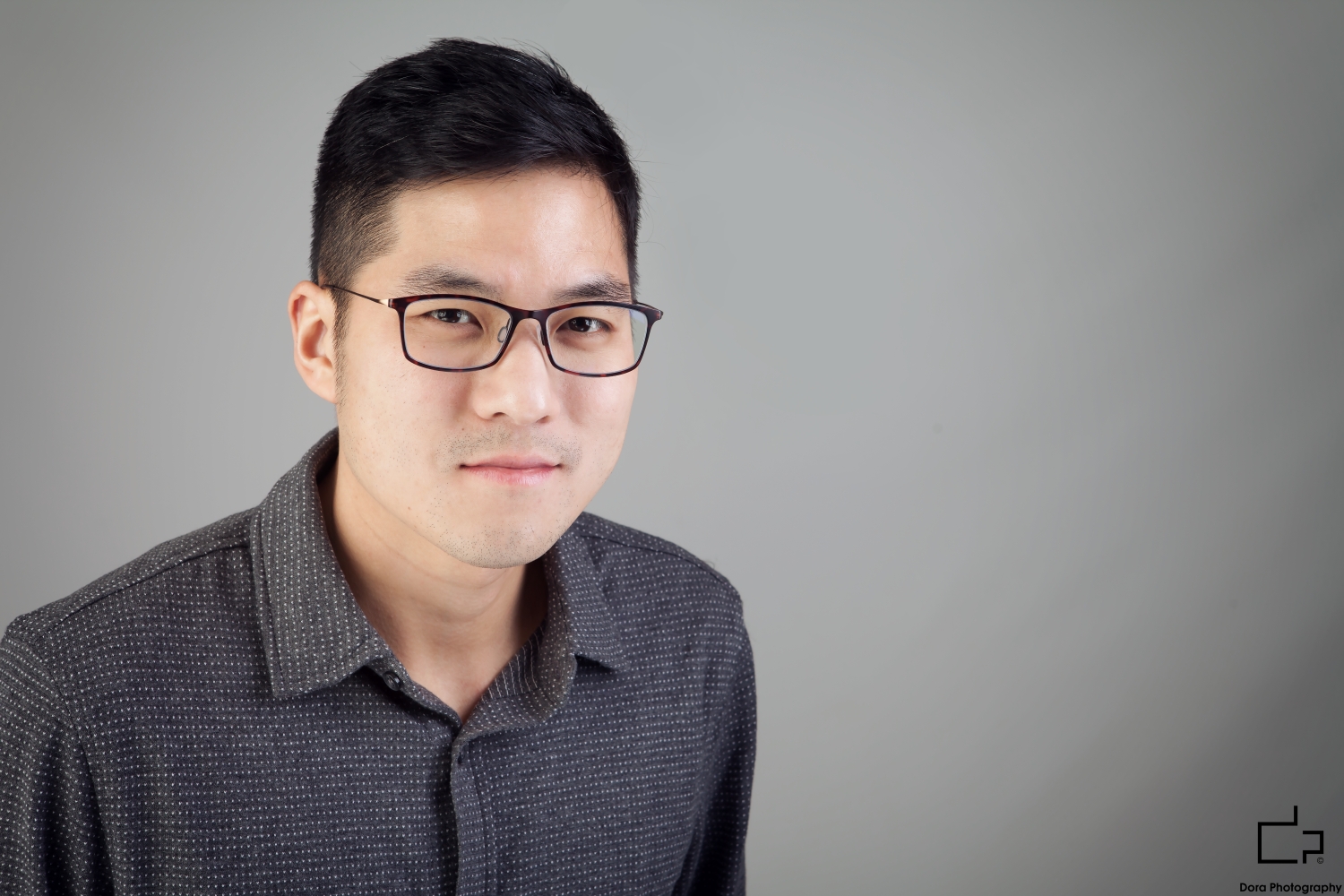 Dora Photography - Atlanta Corporate Headshots photographer
#atlantaphotographer #businessphotographer #businessheadshotphotographer #bestheadshotphotographer #havingfun #doraphotography #businessportrait #headshotphotographer #top10photographer #top10businessphotographer #atlantabusinessphotographer #atlantabusinessheadshotphotographer #atlantaheadshotphotographer #atlantabestheadshotphotographer #alpharettaheadshotsphotographer #johnscreekheadshotsphotographer #sandyspringsheadshotsphotographer #roswellheadshotsphotographer #doraphotographystudiorentalatlanta #atlantacorporatephotographer
Dora Photography - Atlanta Business Headshots Photographer, Atlanta Corporate Headshots Photographer

#atlantaphotographer #businessphotographer #businessheadshotphotographer #bestheadshotphotographer #havingfun #doraphotography #businessportrait #headshotphotographer #top10photographer #top10businessphotographer #atlantabusinessphotographer #atlantabusinessheadshotphotographer #atlantaheadshotphotographer #atlantabestheadshotphotographer #alpharettaheadshotsphotographer #johnscreekheadshotsphotographer #sandyspringsheadshotsphotographer #roswellheadshotsphotographer #doraphotographystudiorentalatlanta #atlantacorporatephotographer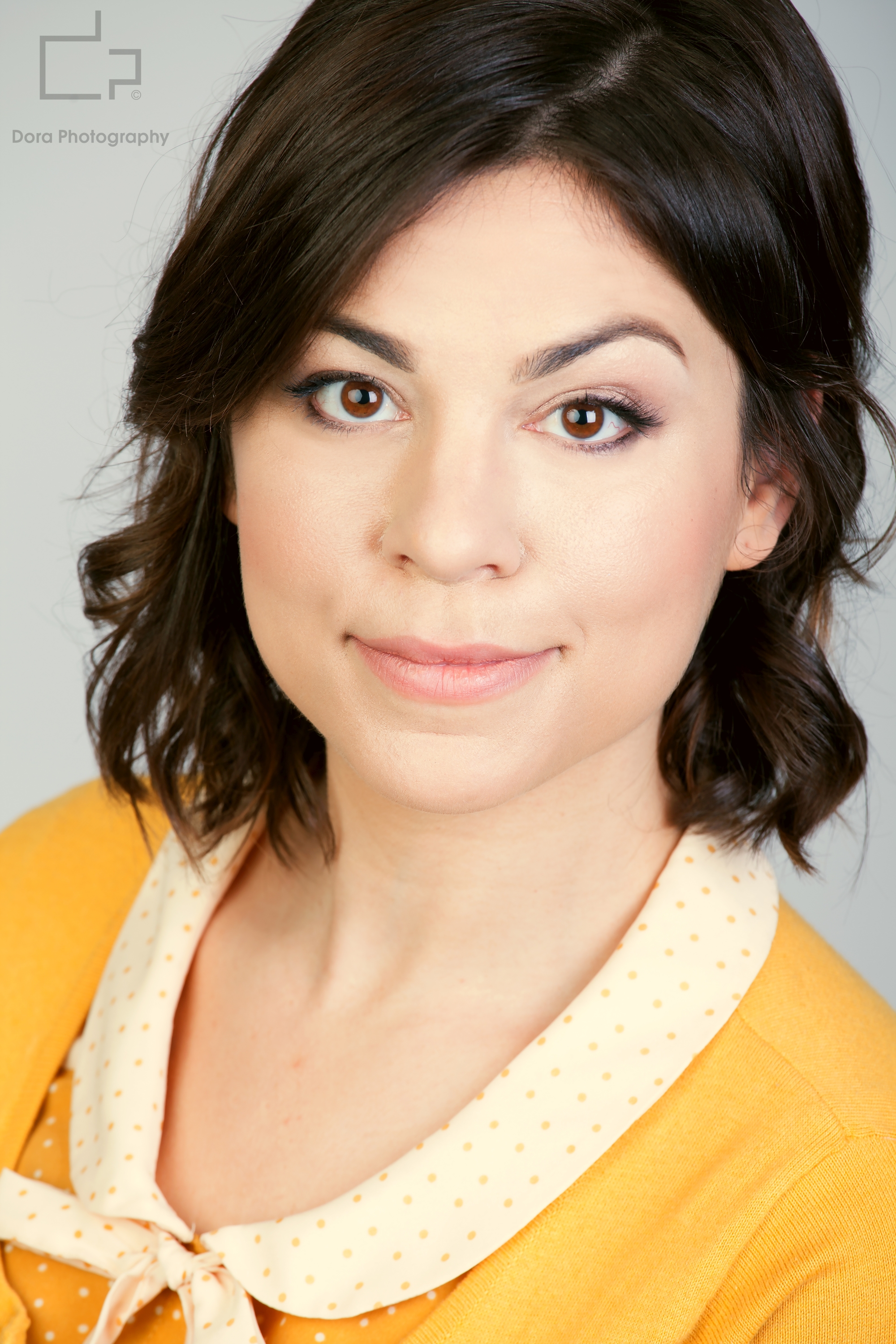 Dora Photography - Atlanta Professional Headshots Photographer, in studio photographer, Atlanta Corporate Headshots Photographer

#headshots #photographe #atlanta #atl #professionalheadhots #in studio, #business, #office, #Roswell, #Johns Creek, #Alpharetta,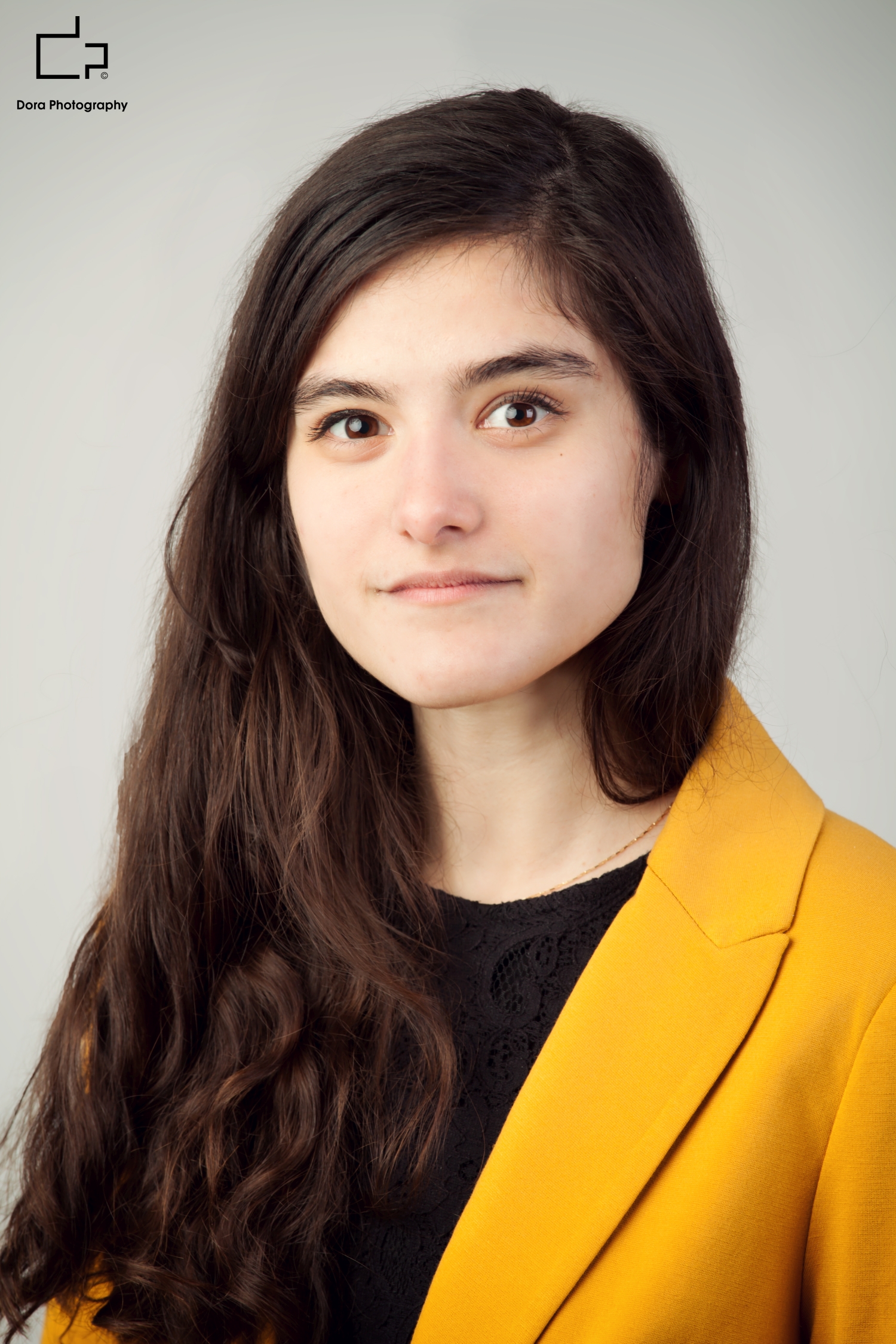 Atlanta Business Headshots Photographer, Atlanta Corporate Headshots Photographer

#atlantaphotographer #businessphotographer #businessheadshotphotographer #bestheadshotphotographer #havingfun #doraphotography #businessportrait #headshotphotographer #top10photographer #top10businessphotographer #atlantabusinessphotographer #atlantabusinessheadshotphotographer #atlantaheadshotphotographer #atlantabestheadshotphotographer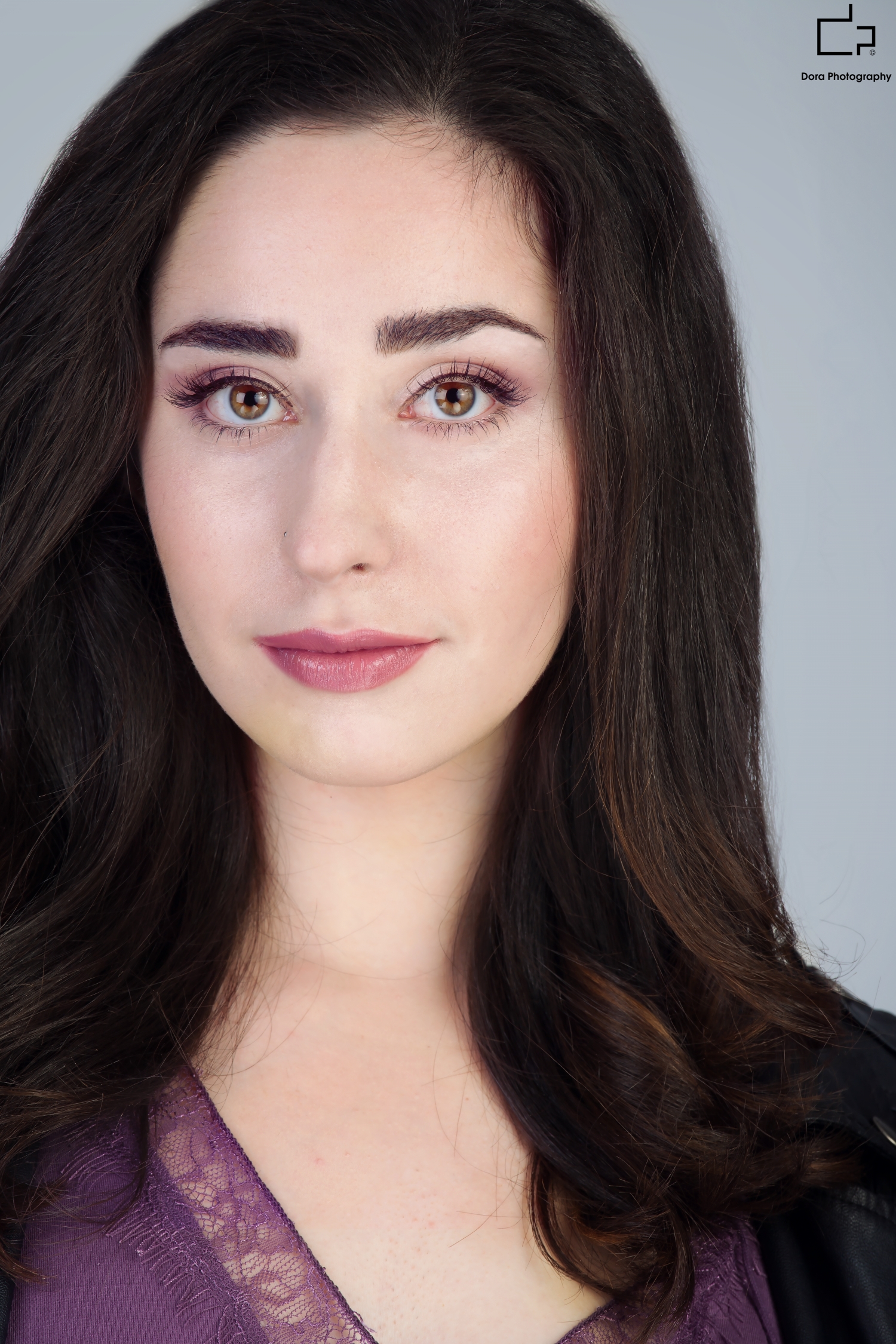 Dora Photography - Atlanta Business Headshot Photographer
#atlantaphotographer #businessphotographer #businessheadshotphotographer #bestheadshotphotographer #havingfun #doraphotography #businessportrait #headshotphotographer #top10photographer #top10businessphotographer #atlantabusinessphotographer #atlantabusinessheadshotphotographer #atlantaheadshotphotographer #atlantabestheadshotphotographer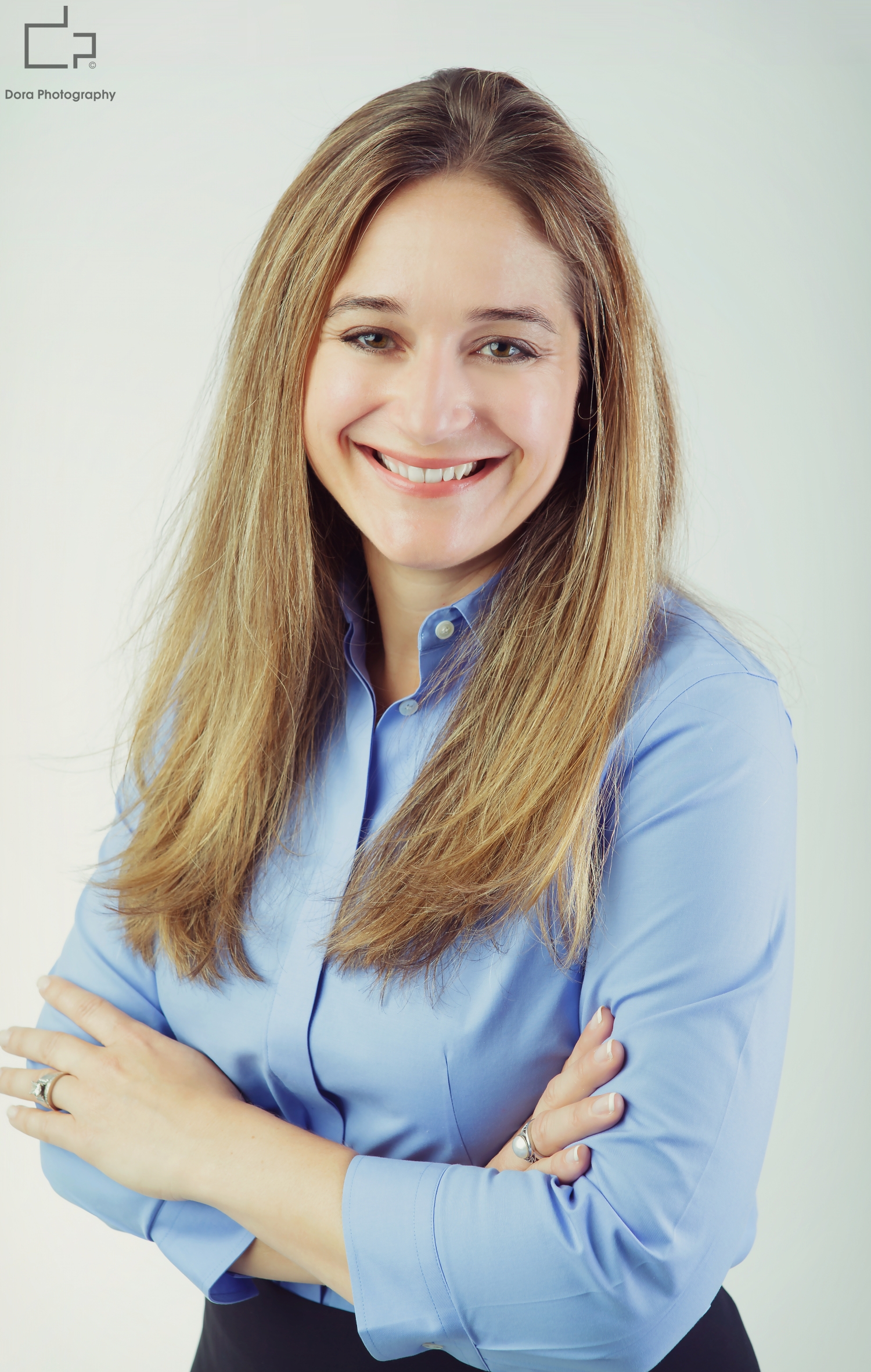 Dora Photography - Atlanta Business Photography, Atlanta Corporate Headshots Photographer

#atlantaphotographer #businessphotographer #businessheadshotphotographer #bestheadshotphotographer #havingfun #doraphotography #businessportrait #headshotphotographer #top10photographer #top10businessphotographer #atlantabusinessphotographer #atlantabusinessheadshotphotographer #atlantaheadshotphotographer #atlantabestheadshotphotographer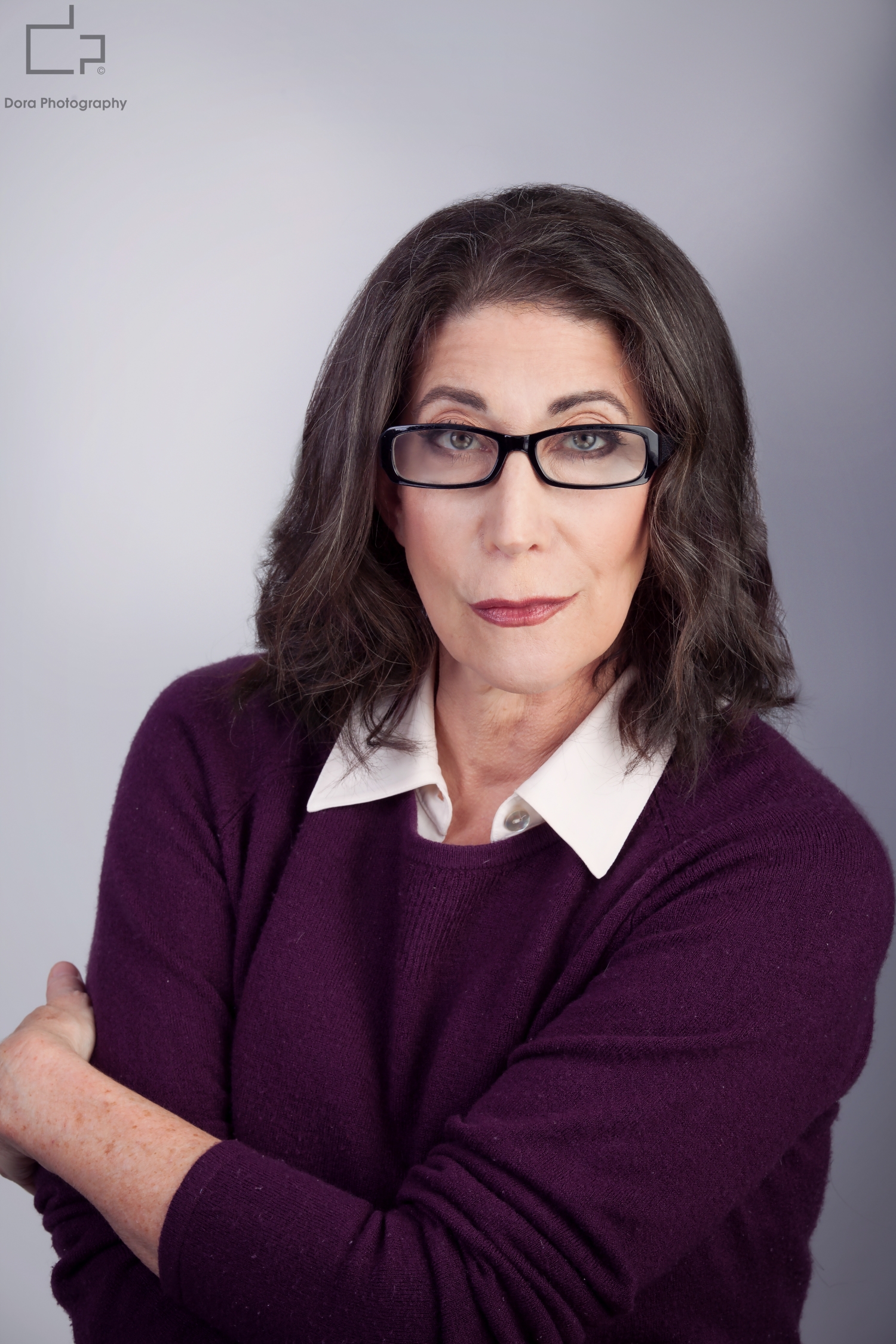 Dora Photography - Atlanta Business Headshot Photographer, Atlanta Corporate Headshots Photographer

#atlantaphotographer #businessphotographer #businessheadshotphotographer #bestheadshotphotographer #havingfun #doraphotography #businessportrait #headshotphotographer #top10photographer #top10businessphotographer #atlantabusinessphotographer #atlantabusinessheadshotphotographer #atlantaheadshotphotographer #atlantabestheadshotphotographer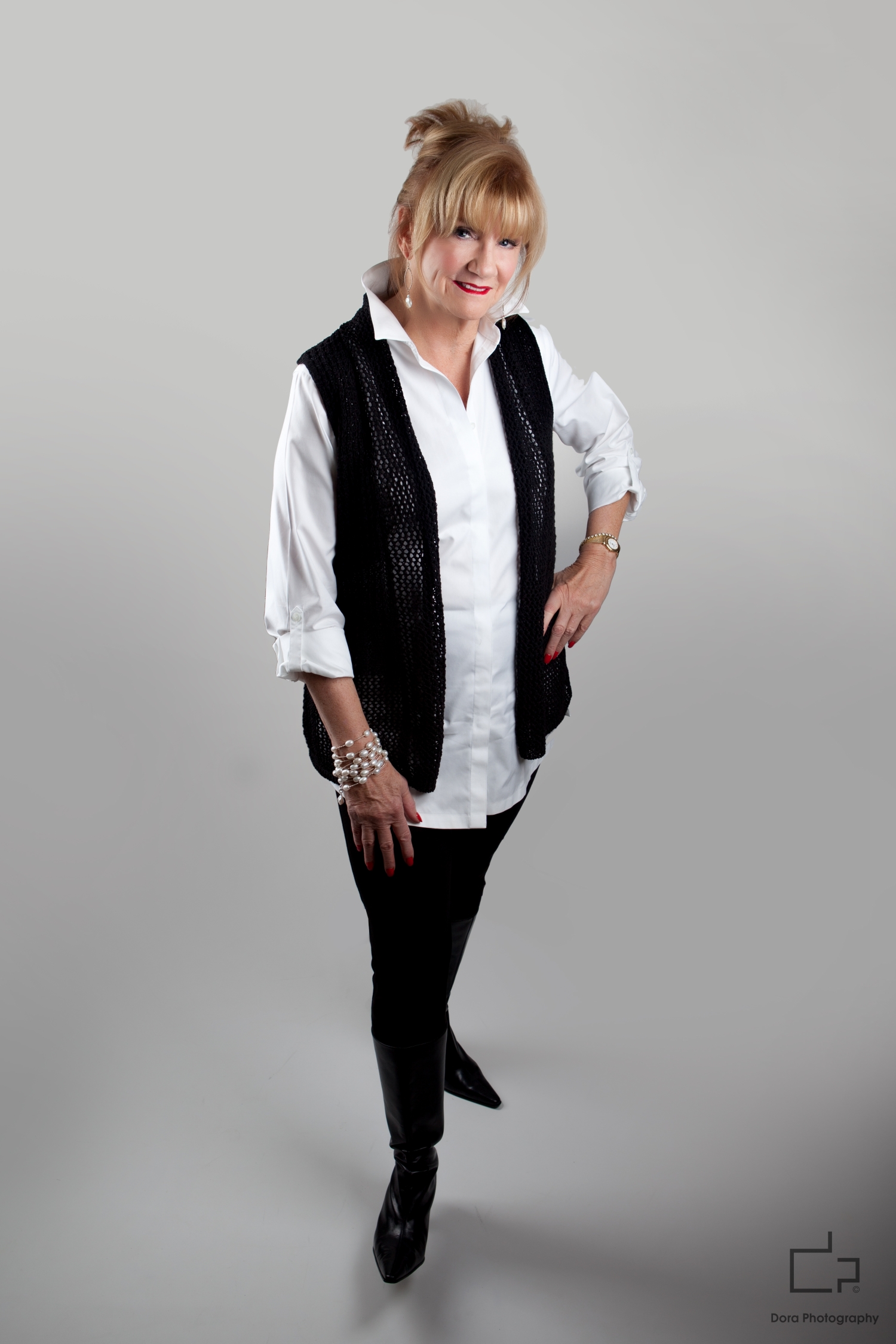 Dora Photography - Atlanta Corporate Headshots Photographer
#atlantaphotographer #businessphotographer #businessheadshotphotographer #bestheadshotphotographer #havingfun #doraphotography #businessportrait #headshotphotographer #top10photographer #top10businessphotographer #atlantabusinessphotographer #atlantabusinessheadshotphotographer #atlantaheadshotphotographer #atlantabestheadshotphotographer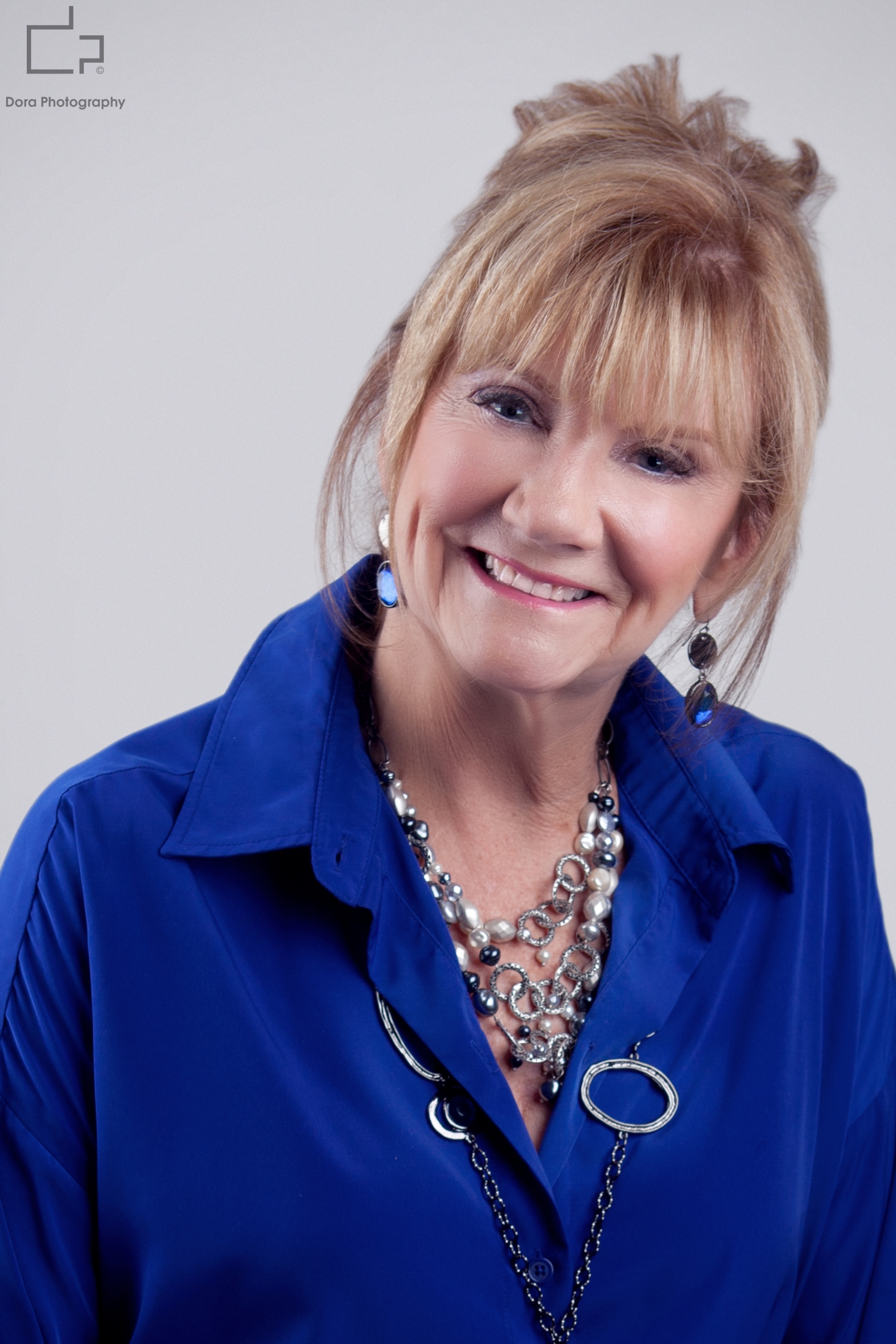 Dora Photography - Atlanta Business Headshot Photographer, Atlanta Corporate Headshots Photographer

#atlantaphotographer #businessphotographer #businessheadshotphotographer #bestheadshotphotographer #havingfun #doraphotography #businessportrait #headshotphotographer #top10photographer #top10businessphotographer #atlantabusinessphotographer #atlantabusinessheadshotphotographer #atlantaheadshotphotographer #atlantabestheadshotphotographer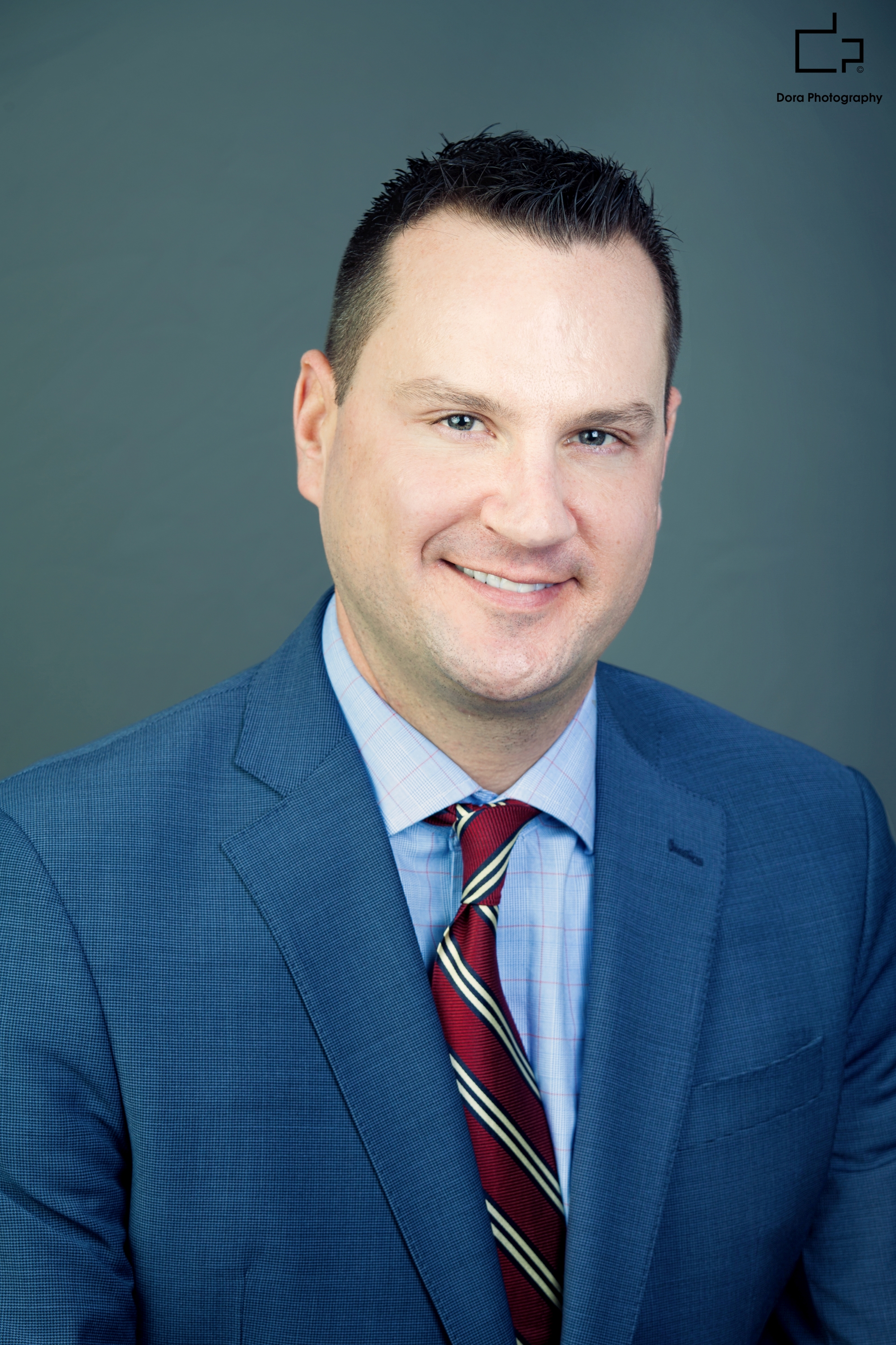 Atlanta Corporate Headshots Photographer
#atlantaphotographer #businessphotographer #businessheadshotphotographer #bestheadshotphotographer #havingfun #doraphotography #businessportrait #headshotphotographer #top10photographer #top10businessphotographer #atlantabusinessphotographer #atlantabusinessheadshotphotographer #atlantaheadshotphotographer #atlantabestheadshotphotographer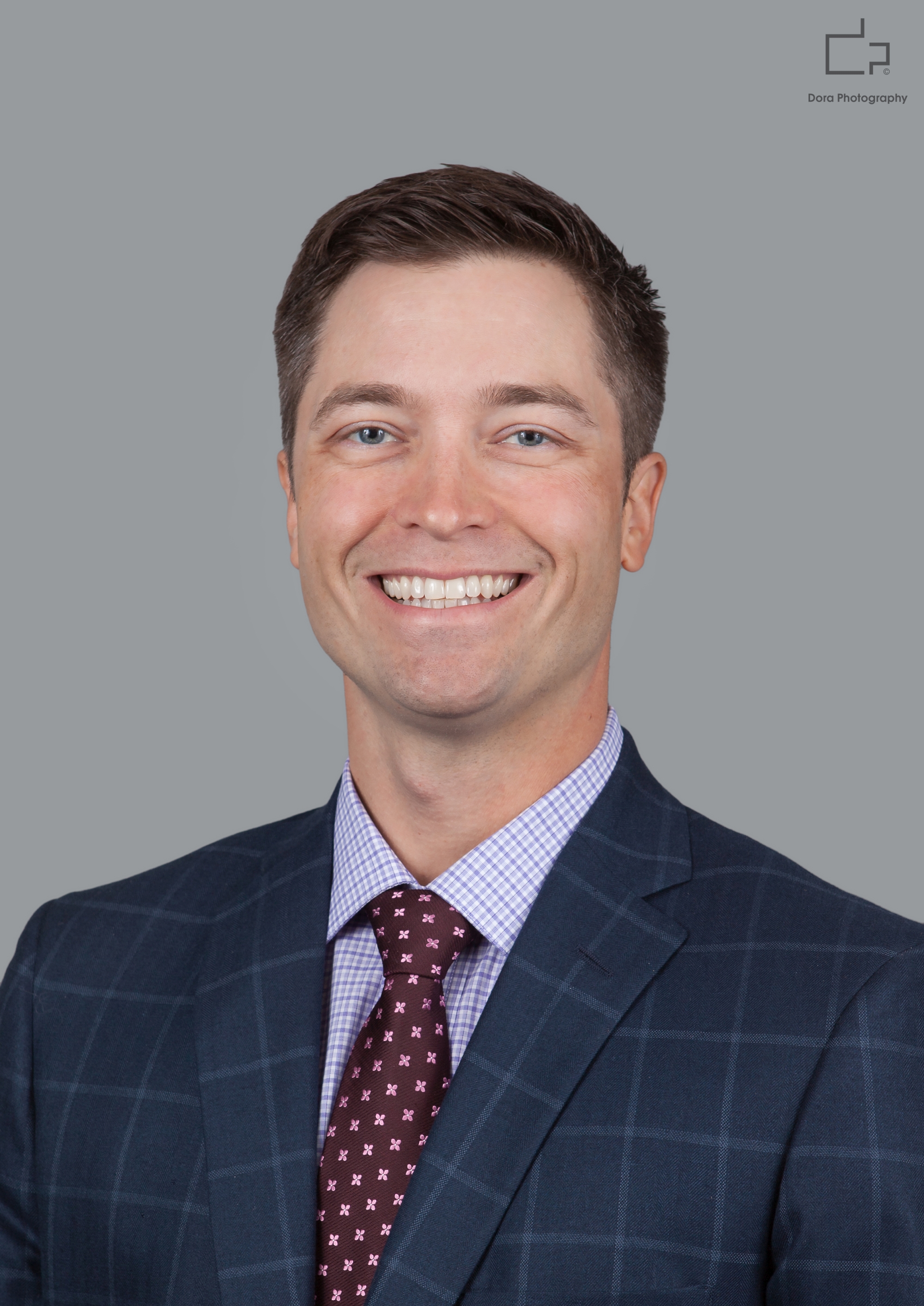 Atlanta Corporate Headshots Photographer
#atlantaphotographer #businessphotographer #businessheadshotphotographer #bestheadshotphotographer #havingfun #doraphotography #businessportrait #headshotphotographer #top10photographer #top10businessphotographer #atlantabusinessphotographer #atlantabusinessheadshotphotographer #atlantaheadshotphotographer #atlantabestheadshotphotographer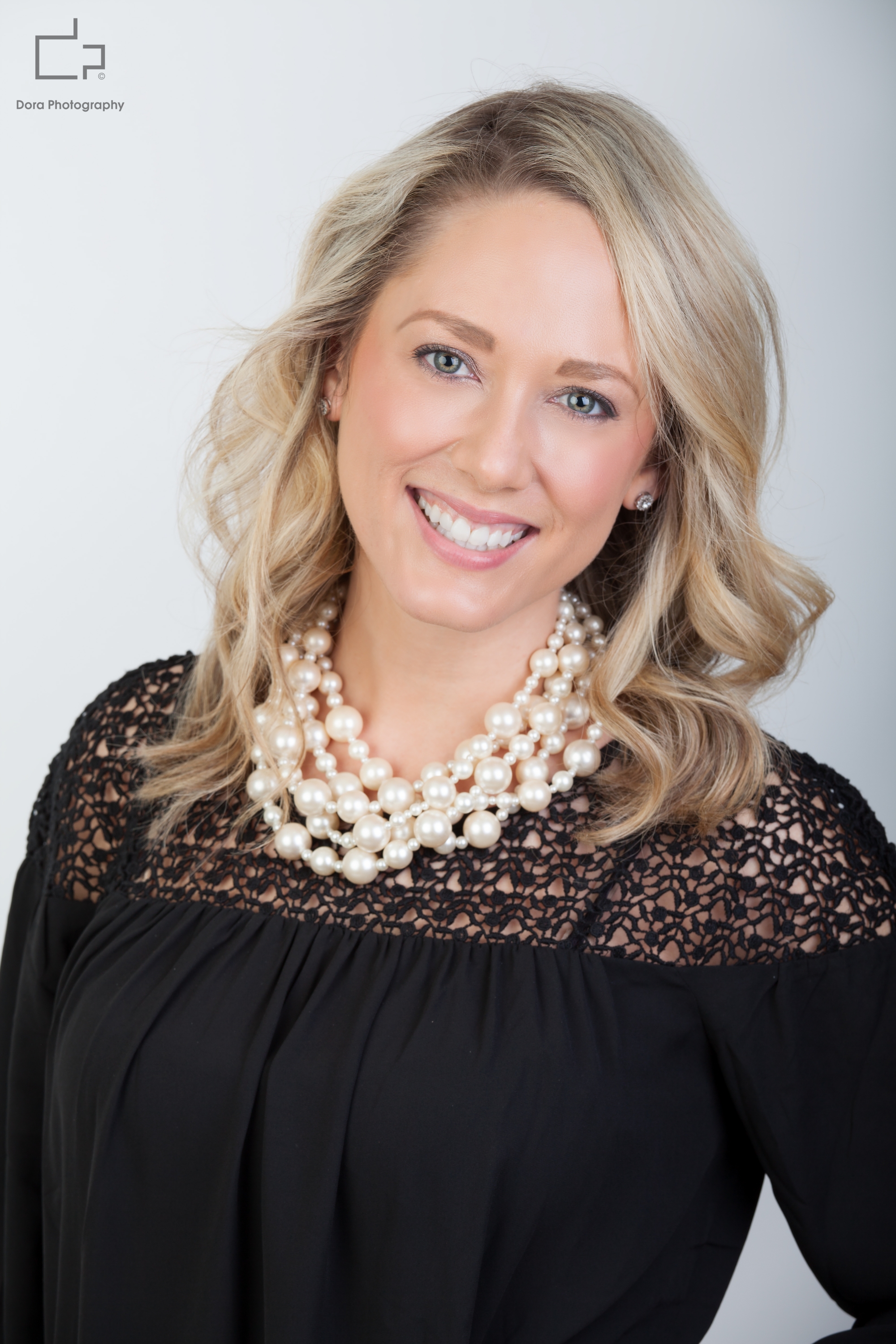 Atlanta Corporate Headshots Photographer
#atlantaphotographer #businessphotographer #businessheadshotphotographer #bestheadshotphotographer #havingfun #doraphotography #businessportrait #headshotphotographer #top10photographer #top10businessphotographer #atlantabusinessphotographer #atlantabusinessheadshotphotographer #atlantaheadshotphotographer #atlantabestheadshotphotographer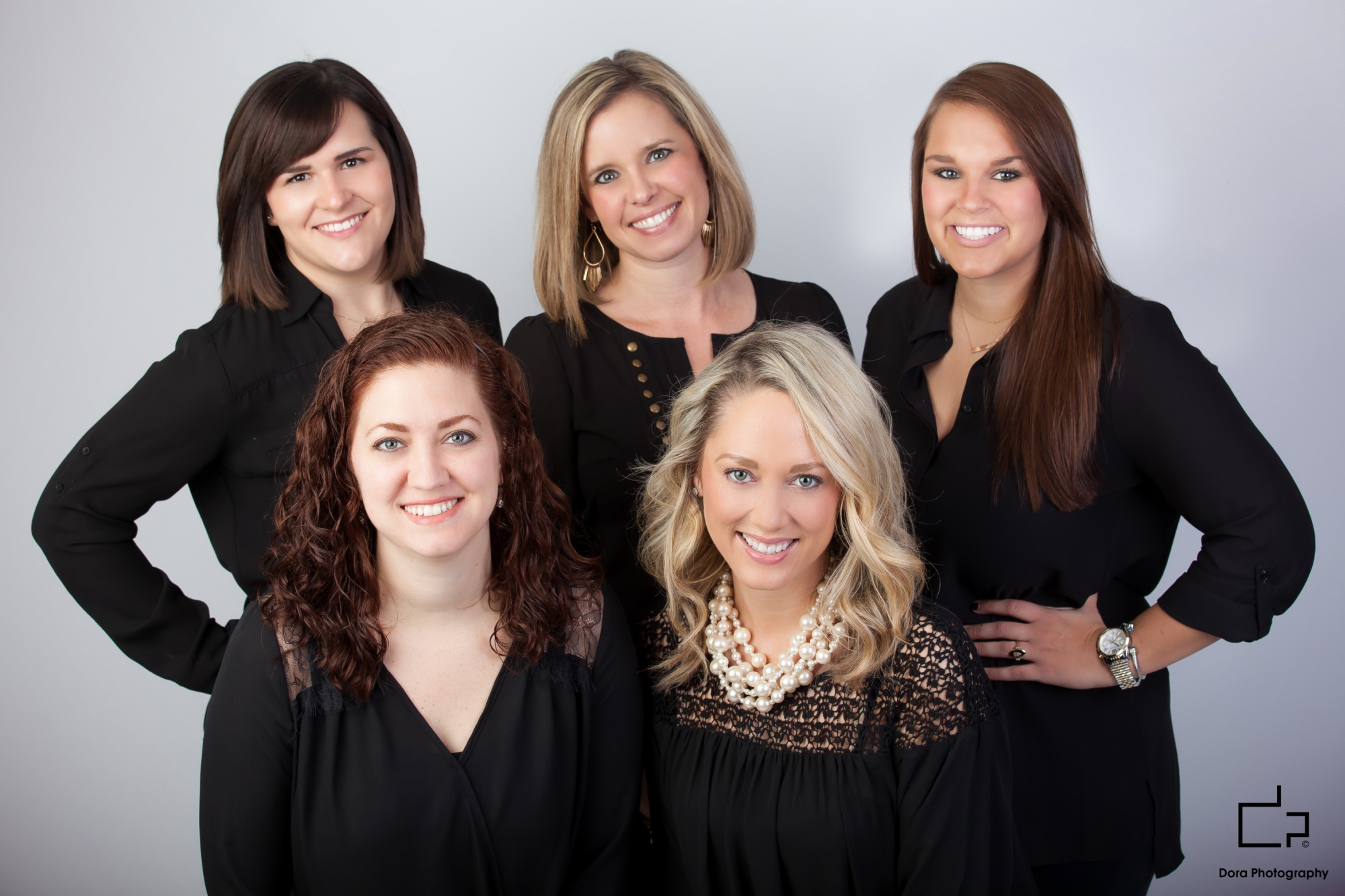 Atlanta Corporate Headshots Photographer
#atlantaphotographer #businessphotographer #businessheadshotphotographer #bestheadshotphotographer #havingfun #doraphotography #businessportrait #headshotphotographer #top10photographer #top10businessphotographer #atlantabusinessphotographer #atlantabusinessheadshotphotographer #atlantaheadshotphotographer #atlantabestheadshotphotographer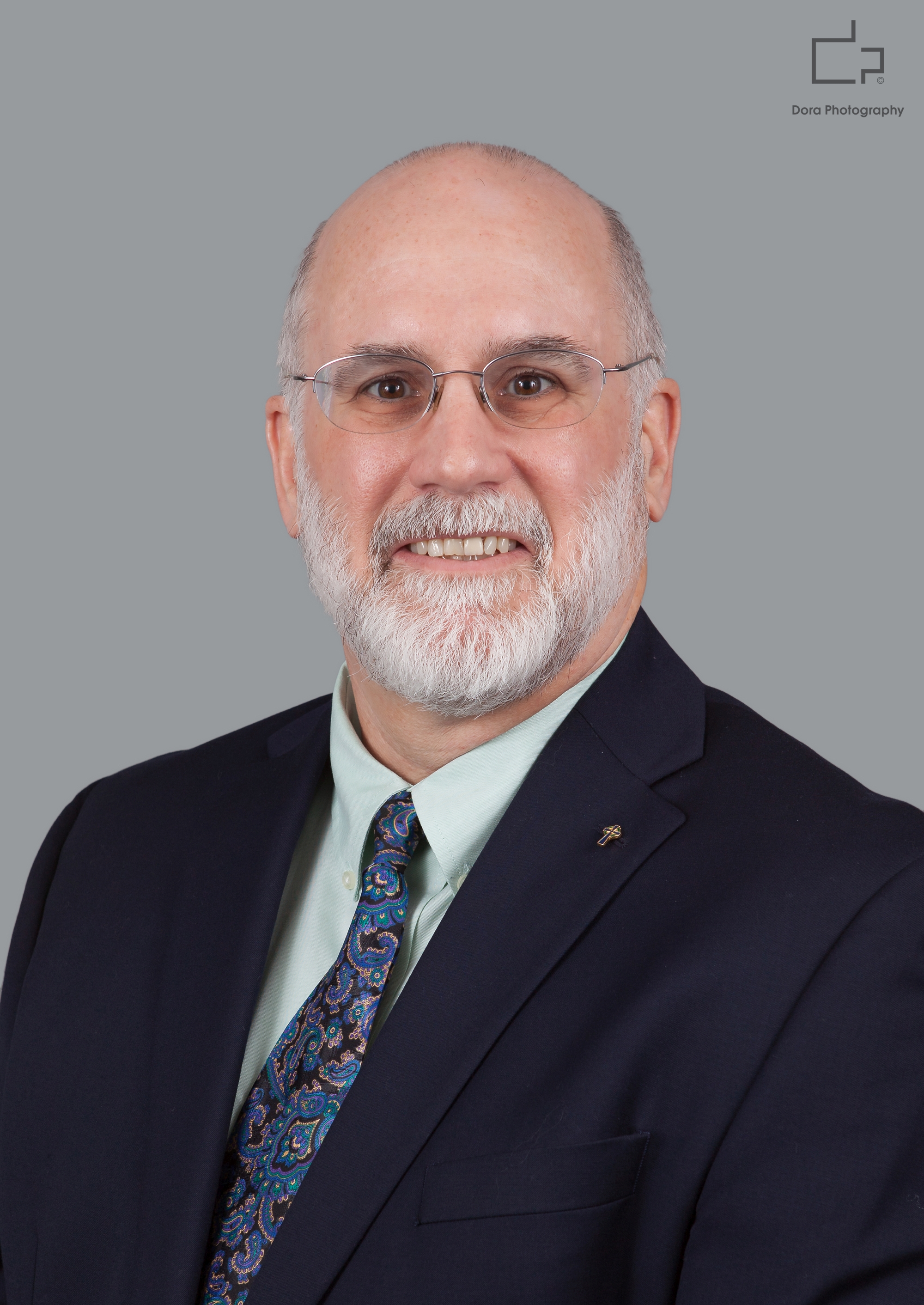 Atlanta Corporate Headshots Photographer
#atlantaphotographer #businessphotographer #businessheadshotphotographer #bestheadshotphotographer #havingfun #doraphotography #businessportrait #headshotphotographer #top10photographer #top10businessphotographer #atlantabusinessphotographer #atlantabusinessheadshotphotographer #atlantaheadshotphotographer #atlantabestheadshotphotographer
Atlanta Corporate Headshots Photographer
#atlantaphotographer #businessphotographer #businessheadshotphotographer #bestheadshotphotographer #havingfun #doraphotography #businessportrait #headshotphotographer #top10photographer #top10businessphotographer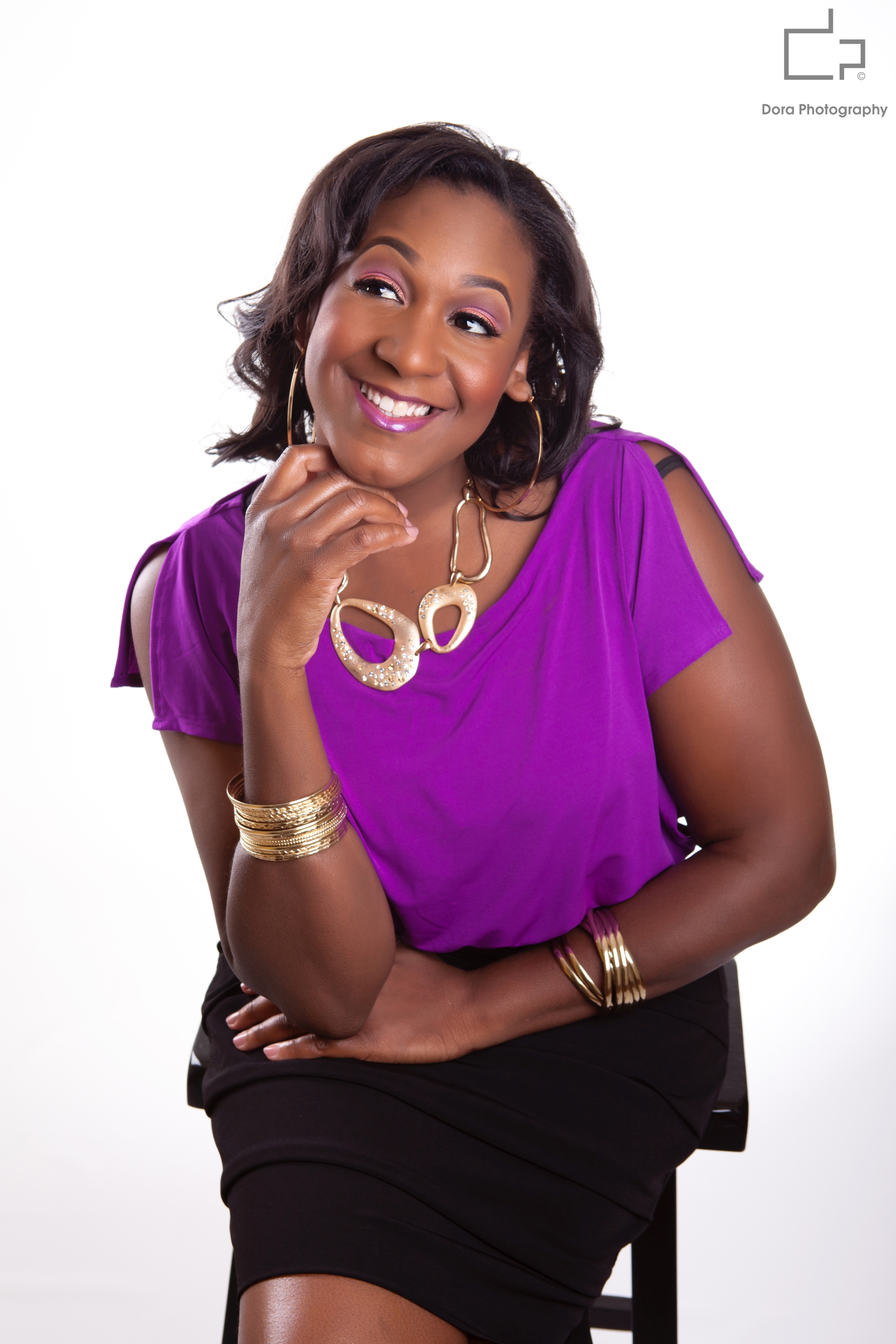 #atlantaphotographer #businessphotographer #businessheadshotphotographer #bestheadshotphotographer #havingfun #doraphotography #businessportrait #headshotphotographer #top10photographer #top10businessphotographer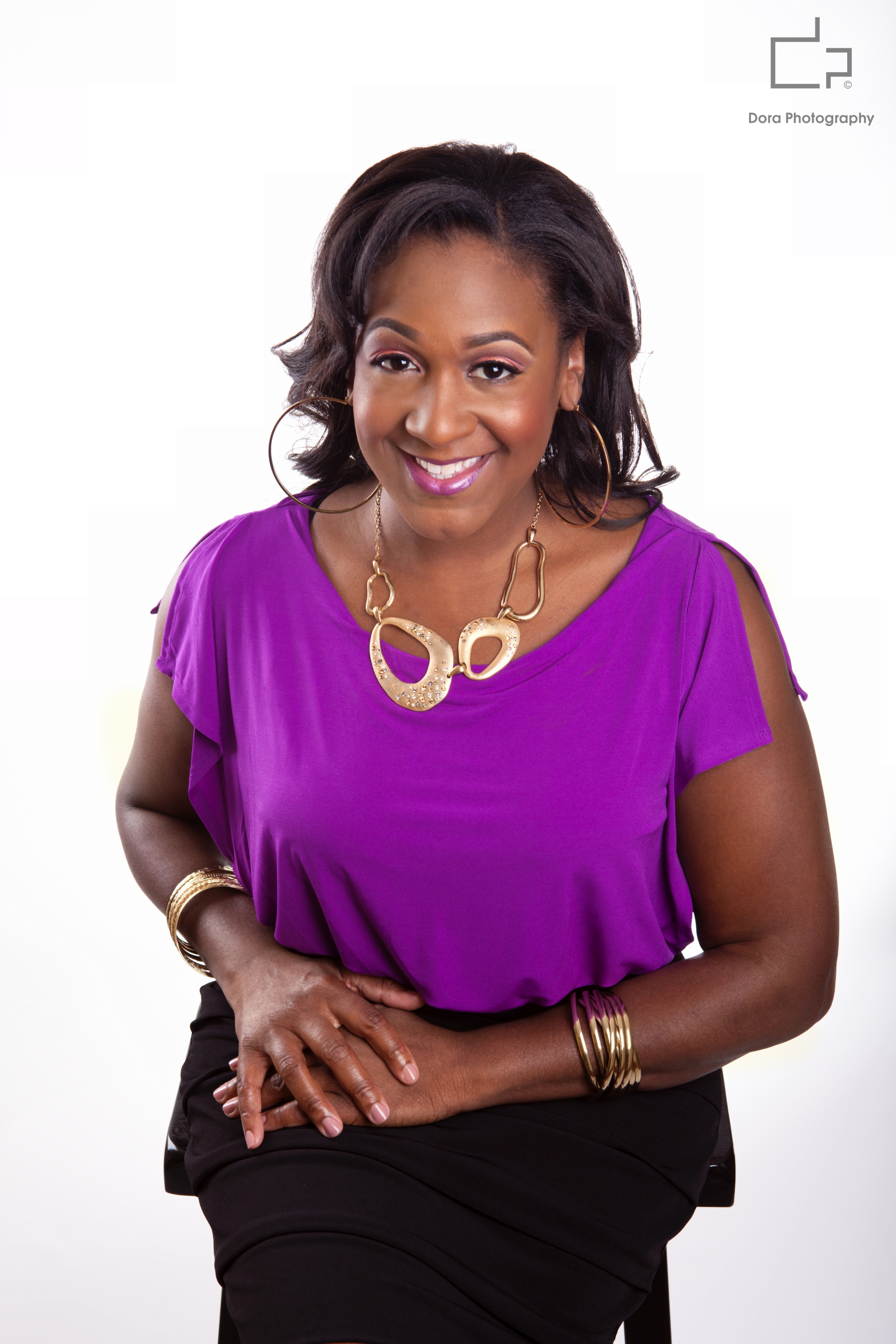 #atlantaphotographer #businessphotographer #businessheadshotphotographer #bestheadshotphotographer #havingfun #doraphotography #businessportrait #headshotphotographer #top10photographer #top10businessphotographer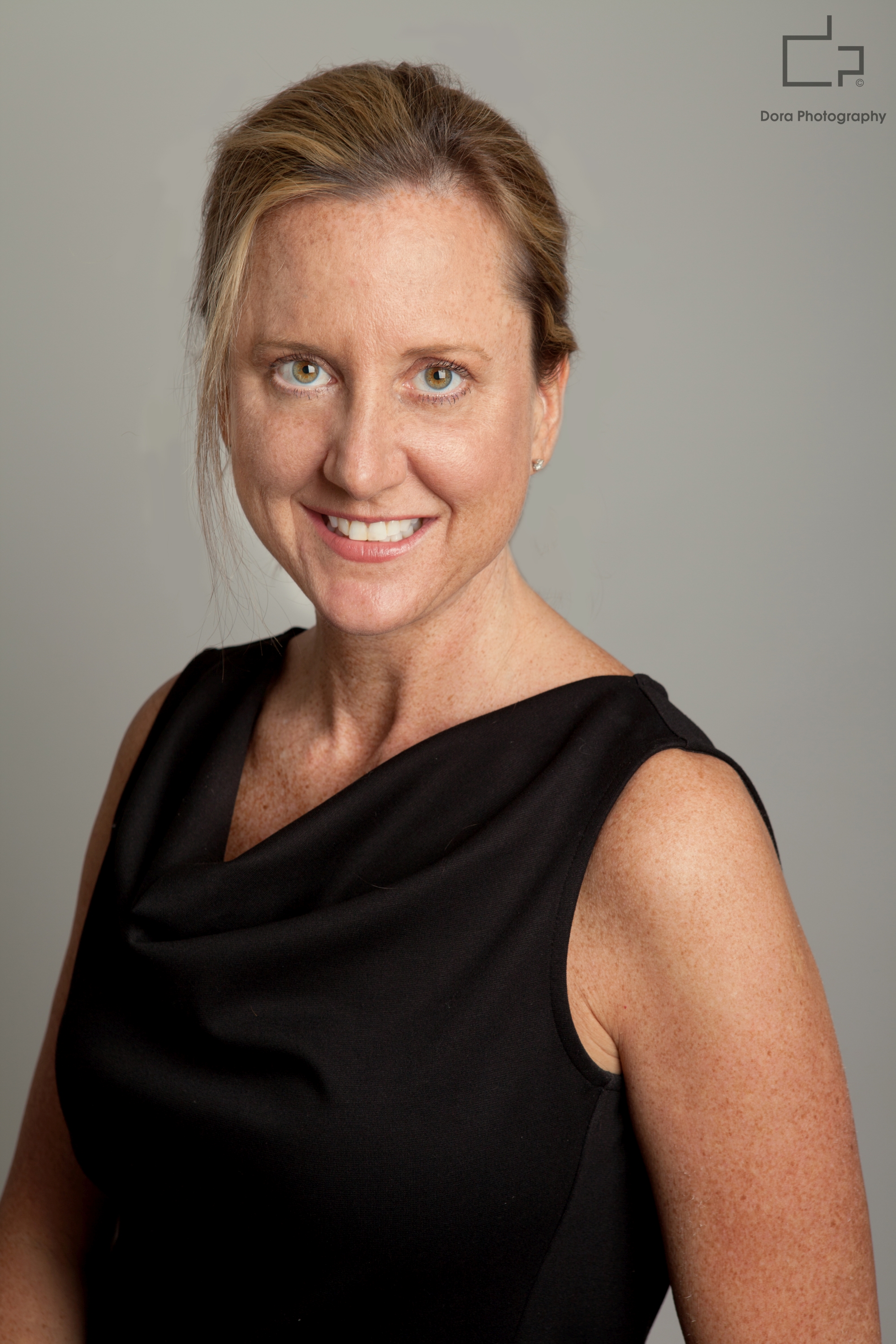 #atlantaphotographer #businessphotographer #businessheadshotphotographer #bestheadshotphotographer #havingfun #doraphotography #businessportrait #headshotphotographer #top10photographer #top10businessphotographer